Free Flu Shots!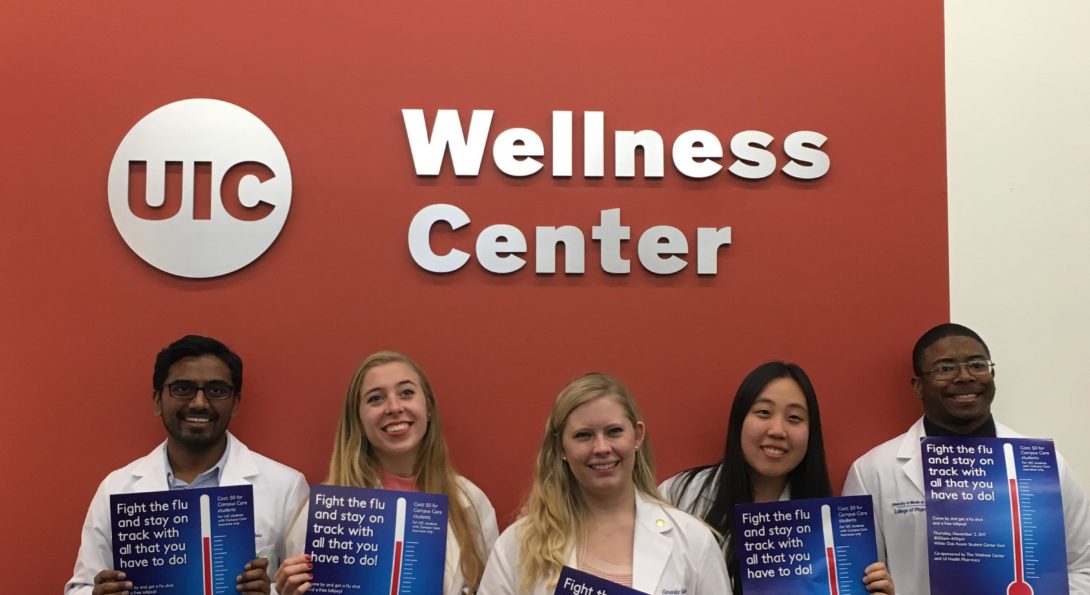 For UIC students with Campus Care
It's that time of the year again, it is flu shot season! The Wellness Center and UI Health Pharmacy are partnering to offer free flu shots to students that subscribe to Campus Care Insurance.
Come by the Wellness Center to get your free flu shot and lollipop!
When: Thursday, November 2, 2017
Time: 10am-4pm
Location: White Oak Room in Student Center East
Call 312-413-2120 if you have any questions!