Register to Walk in Support of Hungry UIC Students!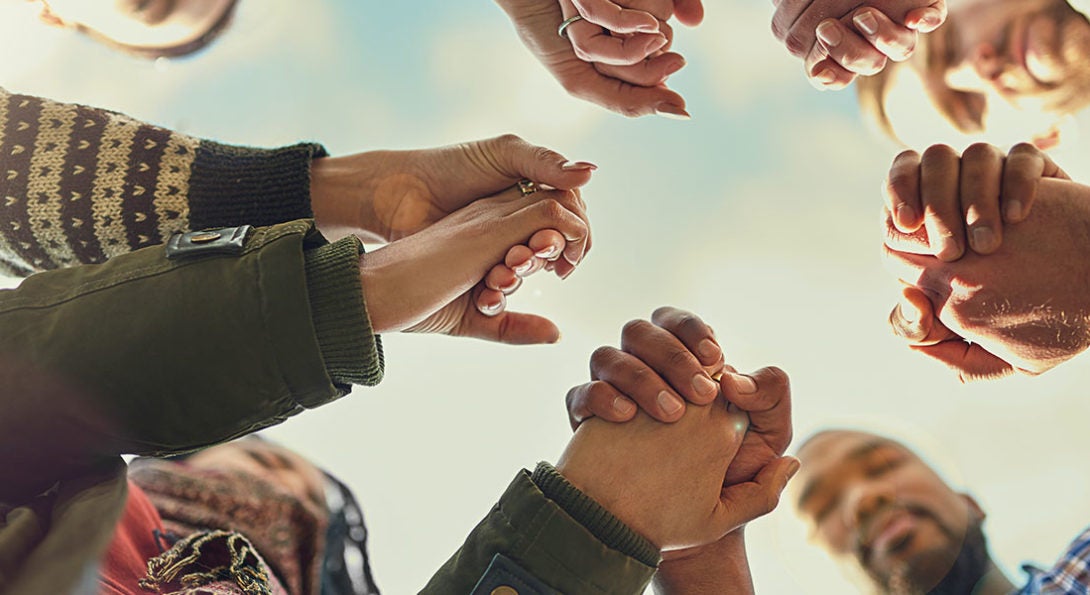 The UIC Pop-Up Pantry will receive $12 in credit to purchase food for every walker that registers and walks in the 2017 Hunger Walk. Please consider registering today!
Hello UIC staff, faculty, students, and community!
The UIC Pop-Up Pantry is getting ready to kick off another successful school year filled with some exciting events and changes!
We are thrilled to announce that we have gained a partnership with the Greater Chicago Food Depository (GCFD) in order to expand our reach and better serve registered UIC students experiencing food insecurity.
So what does this mean?  Our new partnership will provide us with fresh produce, dairy, and other grocery items free of charge that we may offer to our students.  We will also have access to reduced price items that will be delivered by the GCFD for distribution in our pantry.
This year, we are asking for your support of the Pop-Up Pantry by participating in the 2017 GCFD Hunger Walk.  For each person that walks on behalf of the UIC Pop-Up Pantry, $12 will be added to our pantry account at the GCFD.  This credit will allow us to purchase food items for our pantry to support and fuel student success.  100% of the money earned through participation in this walk will be used to purchase grocery items for the Pop-Up Pantry. 
The Hunger Walk is Saturday, September 16th at Jackson Park.  The walk kicks off at 8:30am and concludes at 11am.  We hope to gain the support and participation of as many students, faculty, staff, and community members as possible and have them walk on behalf of the UIC Pop-Up Pantry.  Please feel free to ask friends, family, or anyone else who would be interested in participating to join you.
In order for us to receive credit, you must register by August 28th and you must walk.
Follow the steps to register:
Follow the link: https://www.classy.org/event/32nd-annual-hunger-walk/e133767
Click the orange, Register button in middle of page.
Click the middle circle, "join a team".
In the search bar, type in UIC Pop Up Pantry, it will generate and you will see "UIC Pop Up Pantry A01542"
Click white box with our team name
You will see two boxes, "GCFD Member Agency" and "Private Teams and Individuals".  Click the + sign in the "GCFD Member Agency" box.  When you click the + sign it will go up, click to one. Then click the orange Register button in the bottom right hand corner.
Fill out the form. And then click the orange "next" button on the right hand side.
Add a donation page, please do not feel obligated to donate monetarily.  You may click "skip this donation" under the donation box on page.  Your presence in the walk is support enough!
Fill out the information requested, you will not be charged.  Then click orange "purchase" button.
You should receive an email that says "Success! Your registration was successful!" You will receive an email confirmation.
Thank you for your support!
Modified on October 20, 2017