UIC/GCFD Hunger Walk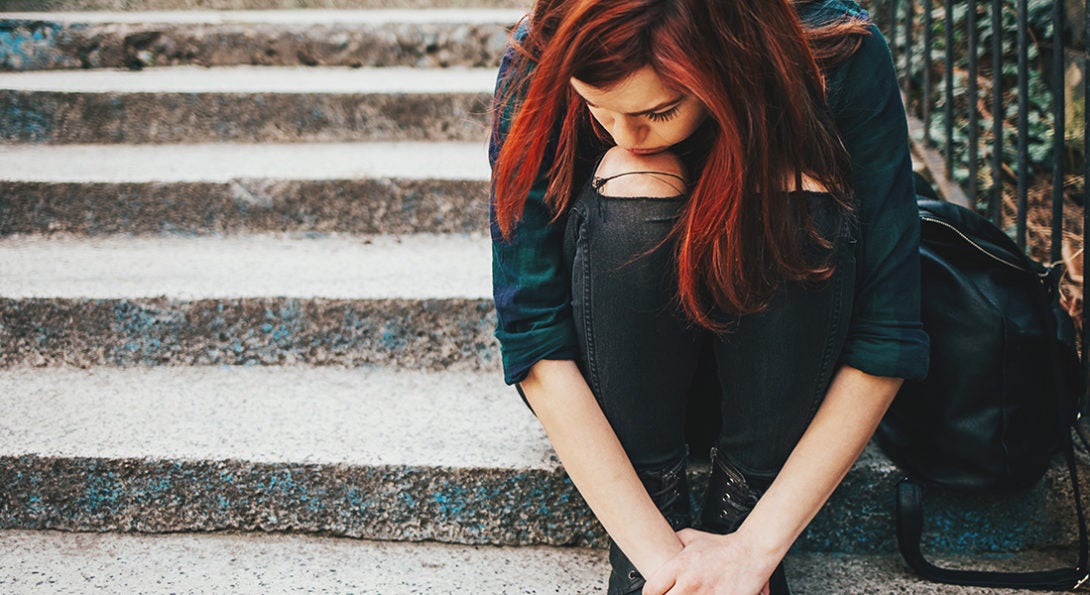 Are you interested in fighting hunger in Chicago while also positively impacting the UIC community?  Well, we have an opportunity for you!
Join us Saturday, September 16th, 2017 for the 32nd Annual Greater Chicago Food Depository (GCFD) Hunger Walk.  This event is "Chicago's largest annual anti-hunger rally" and "raises funds and awareness to end hunger" as stated by GCFD.  Participants can walk on behalf of the UIC Pop-Up Pantry which helps raise funds to increase the food supply of our pantry so that we can reach even more UIC students in need.
The walk takes place in Jackson Park in Chicago.  It begins at 8:30am and concludes at 11:30am.  Participants can stay as long as they wish.  Be sure to check the UIC Pop-Up Pantry website for more information and details on how to register.  Come walk with us!
Modified on July 25, 2017