Nov
10
2023
DIY Gratitude Jars
November 10, 2023
2:00 PM - 4:00 PM
Location
SCE Tower, Montgomery Ward Gallery
Address
750 S. Halsted, Chicago, IL 60607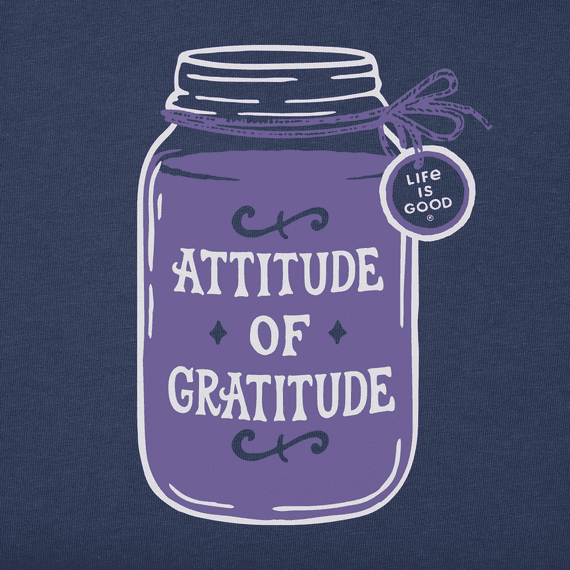 Hello Flames,
The Wellness Center invites you to participate in our in-person DIY Gratitude Jars in SCE Tower, Montgomery Ward Gallery  from 2:00-4:00pm!
You'll get to pick your favorite glass jar from 3 different styles. You'll get to pick an unlimited number of stickers from over 100 different stickers to decorate your jar. Please stop by to make your own gratitude jar filled with positive quotes and uplifting messages to give you a pep in the days you're in a rut! Come sit and chat with other students and Wellness staff as we express our creative side and highlight the importance of self-care. (*Jars will be provided. Supplies limited) I-card required.
Some Benefits of Practicing Gratitude:
Boosts your mood
Enhances empathy
Reduces aggression
Enhances positive and happy emotions
Improves self-esteem
Helps you to communicate
Form of self-care!
Date updated
Jun 22, 2023