Safer Sex Fest
Safer Sex Fest
Using a different theme each year,  Safer Sex Fest is an event that creates a fun, engaging and safe environment for students to gain answers to questions like: What is consent? What does a healthy relationship look like? What are my risks for STI's? and much more! Safer Sex Fest educational and encourages sex positivity, consent, and healthy relationships! This event is in support of the Violence Against Women Act and the Clery Act. Join us for a SPOOKY Safer Sex Fest in 2019!
Proactive Peace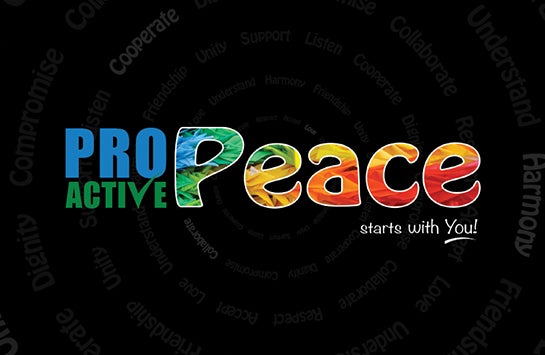 Proactive Peace
We have reimagined peace as a proactive knowledge and skill set that lends itself to positive action. Please join the movement and gain the ability to effectively intervene to support the individual, group, community or yourself.  Look for the logo around campus to join us in supporting events that promote peace!
NCAAW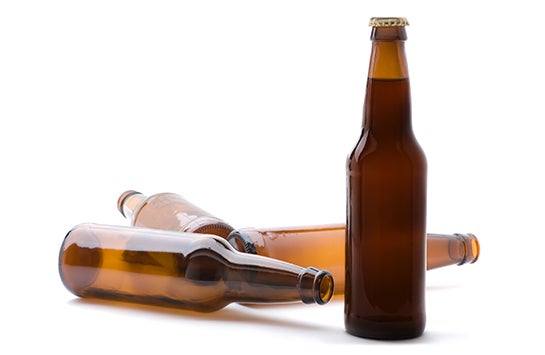 National Collegiate Alcohol Awareness Week (NCAAW)
In partnership with UIC faculty and staff, the Wellness Center is happy to bring you a 5-minute presentation about the importance of responsible drinking. Every year, we present to thousands of UIC students in their classrooms.  This program would not be possible without the enormous support of UIC faculty and staff.
Happy Haunt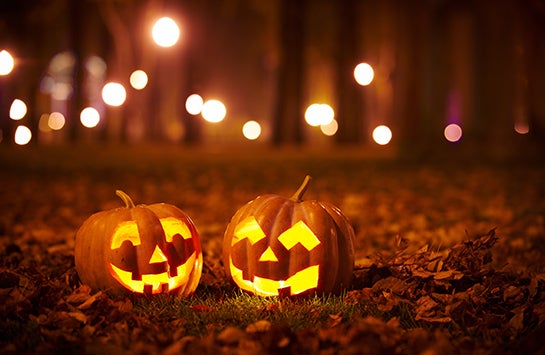 Happy Haunt
The Wellness Center witches appear every year and leave you with a poem and treat to remind you to be responsible at Halloween. Look for us around campus towards the end of October!
Pop-Up Pantry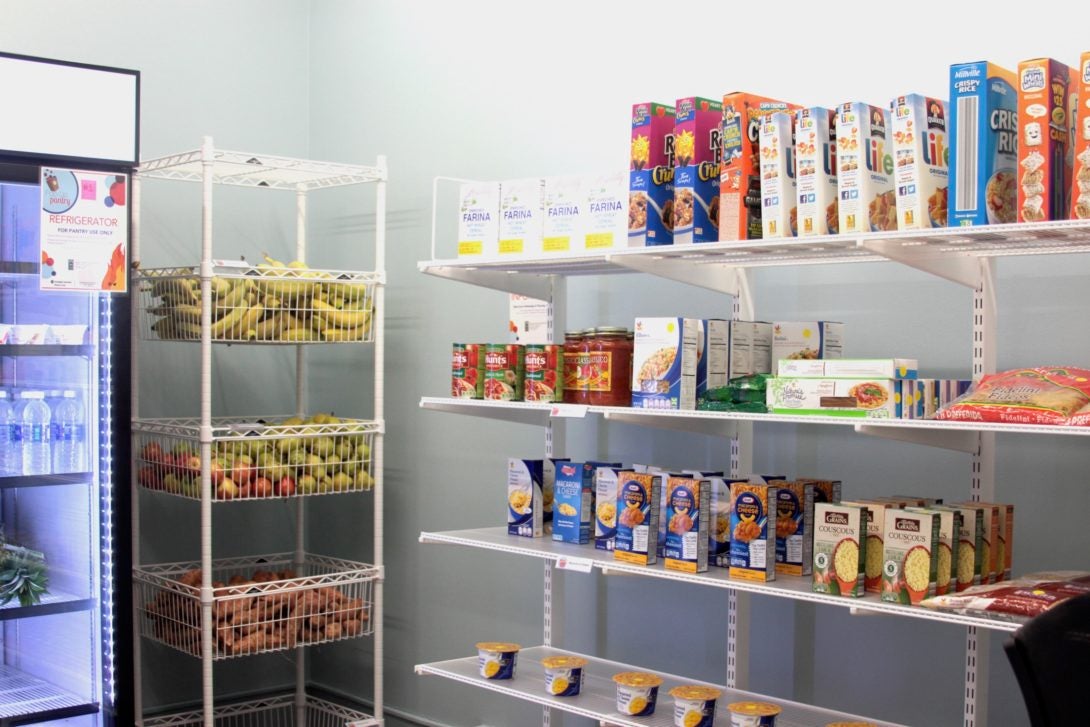 Pop-Up Pantry
The Pop-Up Pantry is held weekly (Wednesdays and Thursdays) for students that are experiencing food insecurity. Each year we give away over a thousand bags of food to UIC students in need.  For detailed information about the UIC Pop-Up Pantry, please visit the "resources" tab.