COVID-19 Update: DIY Cloth Facial Masks! Learn How
COVID-19 Update: DIY Cloth Facial Masks! Learn how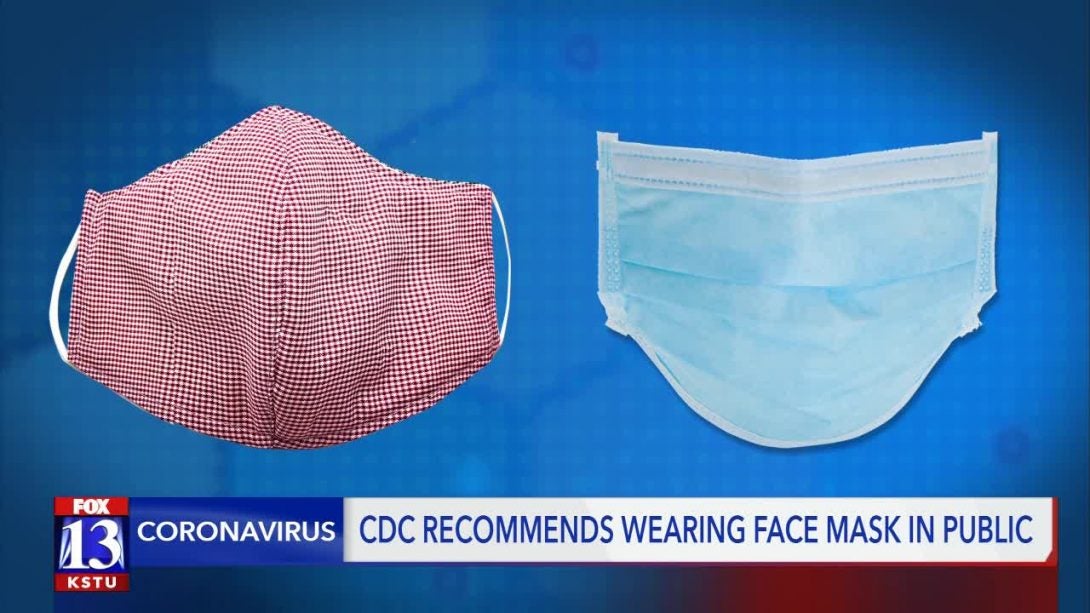 DIY Cloth Facial Masks! Learn how.
As we move through this new COVID-19 world, it's important to remember that we need to take care of ourselves and those who are around us.
With that thought in mind, the CDC has issued a procedural update that now asks all of us to start wearing cloth facial masks each time we leave the house to shop for groceries or go to the pharmacy.  Below you'll find a DIY video on how to make your own mask using a t-shirt and two rubber bands!
Why the change?                                                
Initially, concern was focused on wearing face masks to provide protection form those who were symptomatic (coughing/fever), now the CDC realizes that an absence of symptoms does not mean that an individual is not infected.  With COVID-19, it is possible for an individual to display no symptoms yet still be transmitting the pathogen to friends, family, and strangers.
What do I do?
The CDC" s new recommendation is to wear a cloth facial mask.
Easy DIY cloth facial mask!
The Wellness Center has found you a video that shows a super easy "No-sew" way to make a mask.  All you need is a t-shirt and two rubber bands.  In seconds you'll have a facial cloth mask.
Make it a UIC cloth mask and share your pic with us to be posted at the Wellness Center website
Watch the Video!
Take a few seconds to learn a new skill from the CDC
How to Make Your own Face Covering
Modified on August 05, 2020