COVID-19 Video Library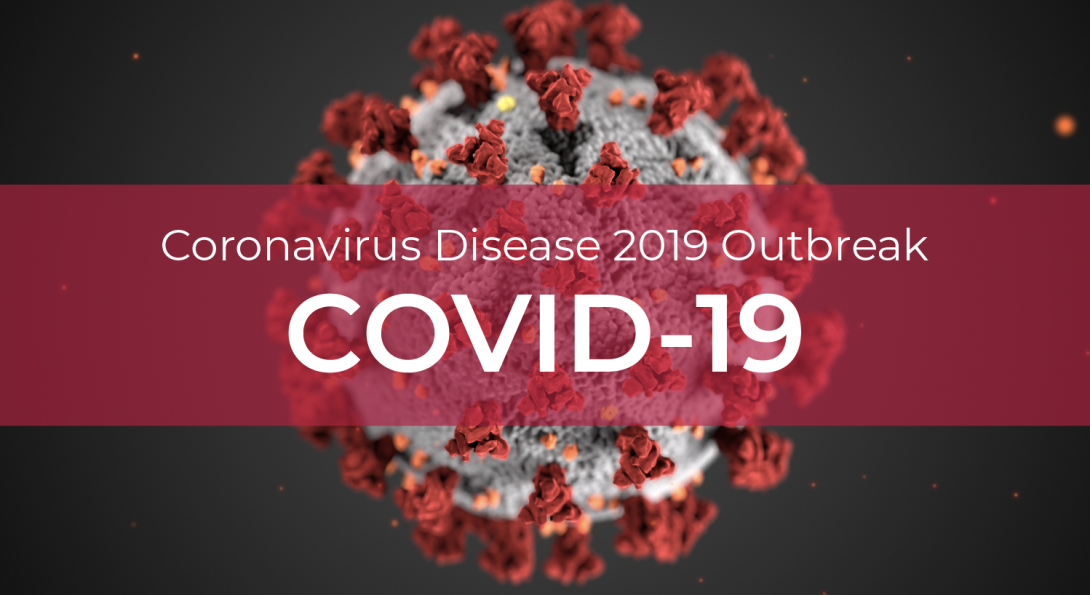 Check out these videos to learn more about the COVID-19 virus and how to prevent yourself from infections by practicing healthy habits!
How to Make Your Own Face Cover
How do I cover my cough and sneeze?
How far and how fast does a sneeze travel?
Here's an effective hand washing technique
Why is it important to wash my hands?
What is the Corona Virus (COVID-19)?
Modified on August 13, 2020