Drive to Thrive: Self-Care& the 8 Dimensions of Wellness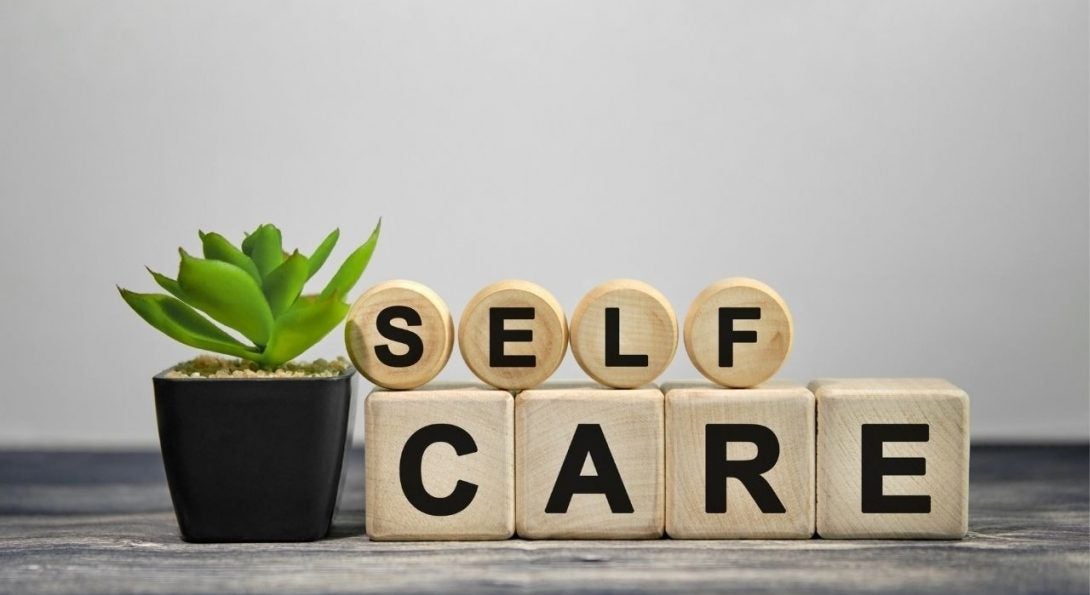 What is Self-Care?
The act of taking care of yourself.
Tip: Create a self-care regimen that promotes the wellbeing of all the 8 different dimensions of wellness.
8 Dimensions of Wellness:
Benefits of Self-Care:
Can help improve both your mental and physical health
Helps develop healthy emotional responses
Helps you stay present
Ways to practice self-care:
Exercise your body for about 30 minutes a day (walking, lift weights, running, etc), practice the act of gratitude, eat a balanced diet, stay connected with loved ones, etc.
Things to remember:
Your "self" is bigger than you
Self-care is inclusive
Self-care is not self-indulgence
Self-care is difficult and worth the work
Self-care is not one size fits all
Scan QR Code for more information & resources on the UIC Wellness Center website!
View the ppt below to learn more information and tips on self-care. 
Modified on August 03, 2022