EverWell: DIY Book-Bag Charm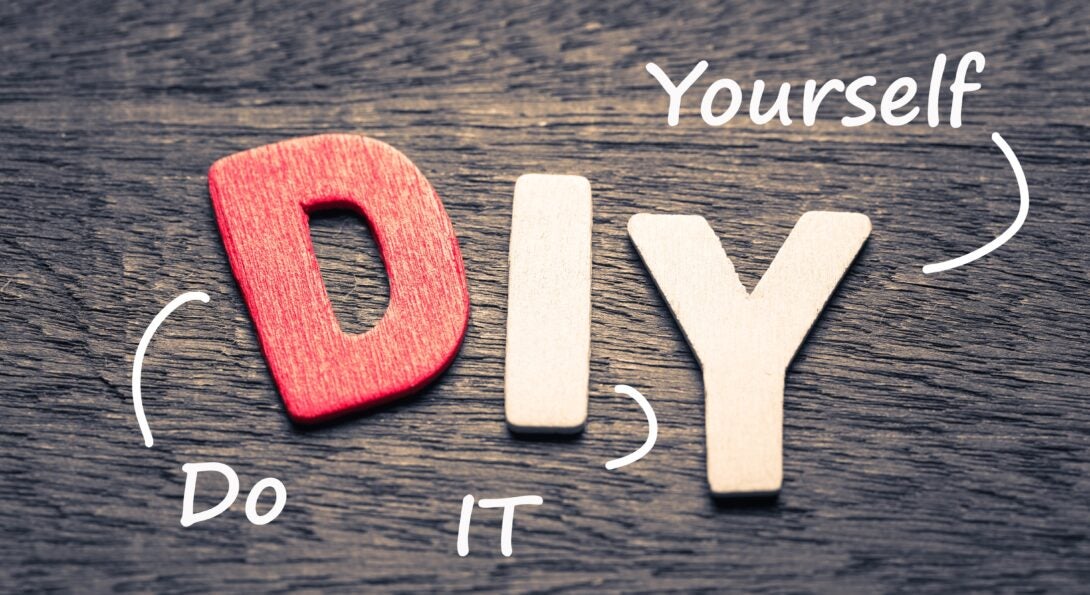 Prepared by Sociology 490 Interns
What are book bag charms?
A handmade craft you place in your book bag, purse, or luggage to personalize it!
The Benefits of crafts!
Crafts are a fun way to improve mental health
Handmaking art encourages self-expression
Helps manage stress and anxiety
Bolsters mood and improves mental agility
Semester success tips:
Plan ahead: Read the syllabi, buy required books, find a planner, and connect with your professor and classmates.
Set achievable goals: Come up with specific, measurable, and time-bound goals to succeed this semester. Learn how to set achievable goals in this short video: https://www.youtube.com/watch?v=1-SvuFIQjK8 
Take notes: Note-taking helps you pay attention and stay focused on your studies.
Schedule "Me" time: TAKE CARE OF YOURSELF! Do something you love and de-stress when needed. Need ideas? Visit:
Use UIC's resources! Come out to events, use tutoring services, and reach out to your advisors and professors, everyone is here to help.
Modified on September 23, 2022