EverWell: Happy Halloween Safety Tips!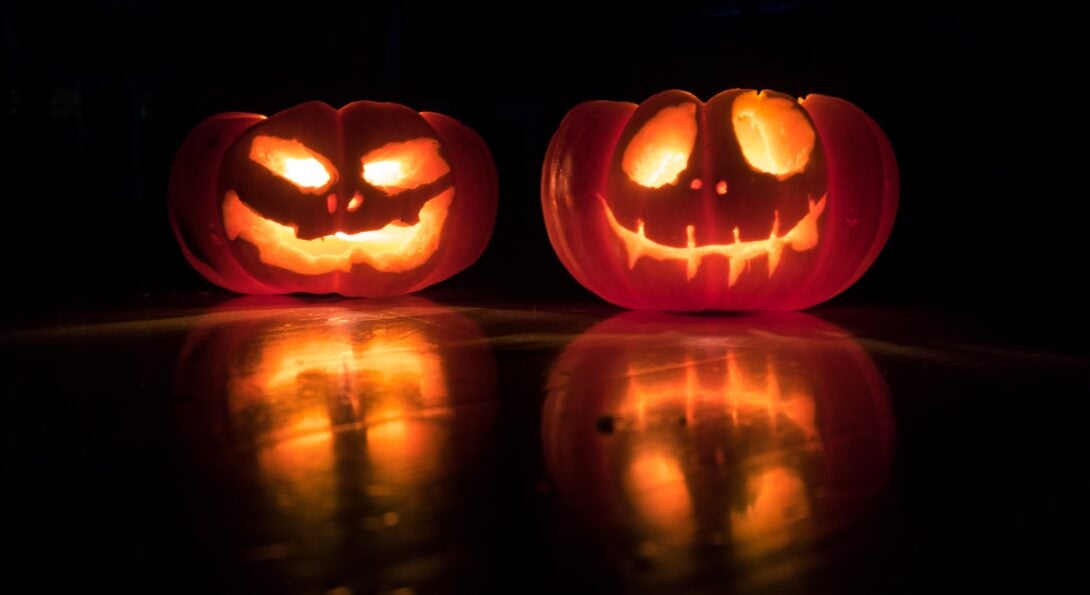 Created by Wellness Center Interns
Please scroll down to view ppt with great information and a cool short video on alcohol and your brain.
Halloween safety tips!
Have a fun and safe Halloween!
Safety tips for drivers:
Stay alert and pay attention to your surroundings, especially at night. Some people may wear dark colors that make it hard to see them.
Drive slowly and be prepared to stop for kids who may run out in front of you.
Remember that there will be more foot traffic on Halloween night, and most of it will be excited, young children.
Don't look at your phone when driving.
If you are driving on Halloween night, be extra careful. Slow down and look ahead and at the rearview mirrors.
Above all, Never drink and Drive.
If you're over 21, here are a few ways to enjoy a drink safely:
Plan your drinking, be aware of your limits, and track your intake.
Make a plan for your safe return home before you depart.
Use a designated driver.
Implement the buddy system
Space out your drinks
Modified on November 22, 2022