Ignore the Productive Pressure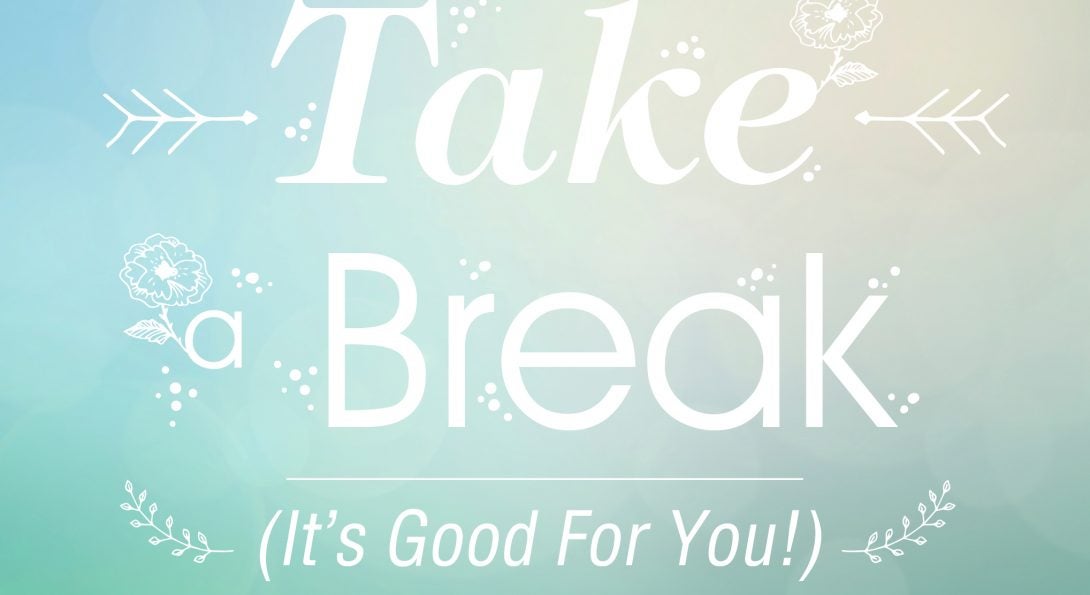 Take a look at the following article featured in the Chronicle of Higher Education! ( Yet another resource available to you as a student affiliated with UIC via the Library databases)
A few Key Points made by the Author Aisha S. Ahmad (03/27/2020):
*The underlying fact: Life as we know it has changed forever!
Due to COVID-19 life as we know it has changed indefinitely. We are now changed in the way we move, build, learn and connect.
What we all need to get by:
Security

Focus on food, family, friends, and maybe fitness
Develop a team and build a sustainable and safe social system NOW.

A mental shift

Allow yourself room for a mental shift. (It's okay not to be okay. You are processing catastrophic moments)
Mental shifts require humility and patience

Embrace a new normal

Build weekly schedules that prioritize the security of home team
Wake up early!
Read the full articles to read Aisha S. Ahmad's words of encouragement! (Below)
Modified on April 15, 2020