Looking For a Place to Study? Finals Fall 2021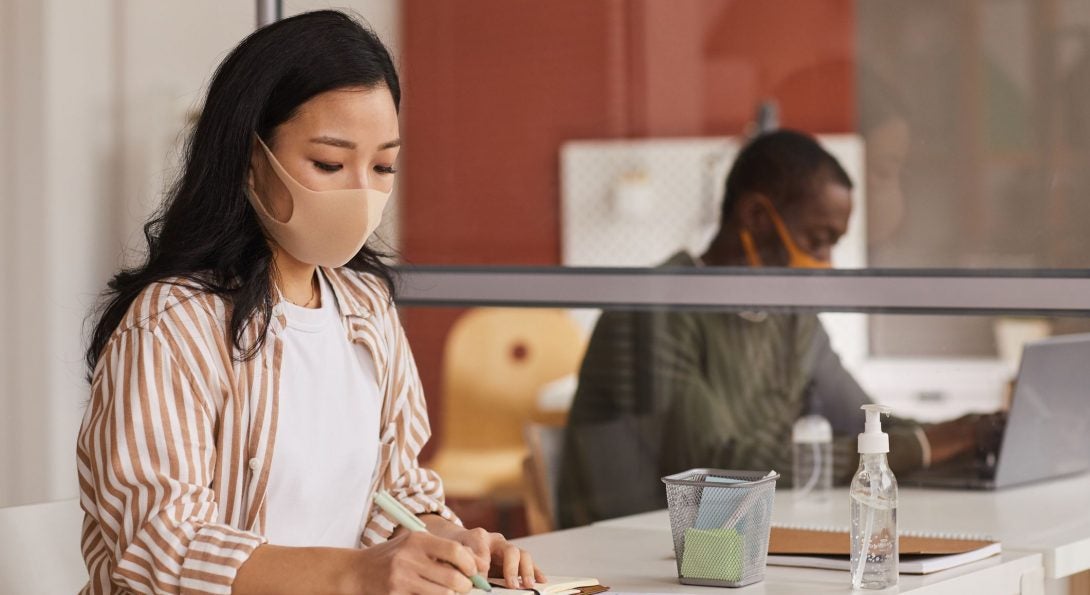 Looking for a place to study on-campus?
We understand looking for space to study around Campus can be tricky. Now more than ever, as you're trying to study for your final exams, you may be looking to find small niches on-campus to study. Well, look no further because your friends at the Wellness Center have created a list of places you can study. Take a look below for a list of places to study on Campus based on dates.
December 2nd
Location: Virtual and In-person (Stevenson 111 the Arab American Cultural Center)
Time: 12-2pm
RSVP Link: https://go.uic.edu/StudySession
Sponsor by: Arab Cultural Center (As part of Arab Lofi Study Session: Wellness Series)
December 4th- December 5th
December 6th
Location: SCE, Montgomery Ward Gallery
Time: 2-5pm
Sponsored by: UIC Wellness Center
December 6th-December 9th
Location: Latino Cultural Center (Lecture Center B2)
Time: 9-5pm
Sponsored by: Latino Cultural Center
December 6th-December 9th
December 8th
Location: SCE, Commuter Resource Center's Multi-Purpose Room
Time: 11-3pm
Sponsored by: Commuter Student Resource Center
December 10th
Location: Latino Cultural Center (Lecture Center B2)
Time: 9-3pm
Sponsored by: Latino Cultural Center
December 10th
Here's a new resource you may not know about that connects students to study spaces on Campus. Link: https://ocle.uic.edu/project-oasis/list-of-oases-and-learning-centers-2/
Modified on December 06, 2021