Sign-Up For Our Listserv!
l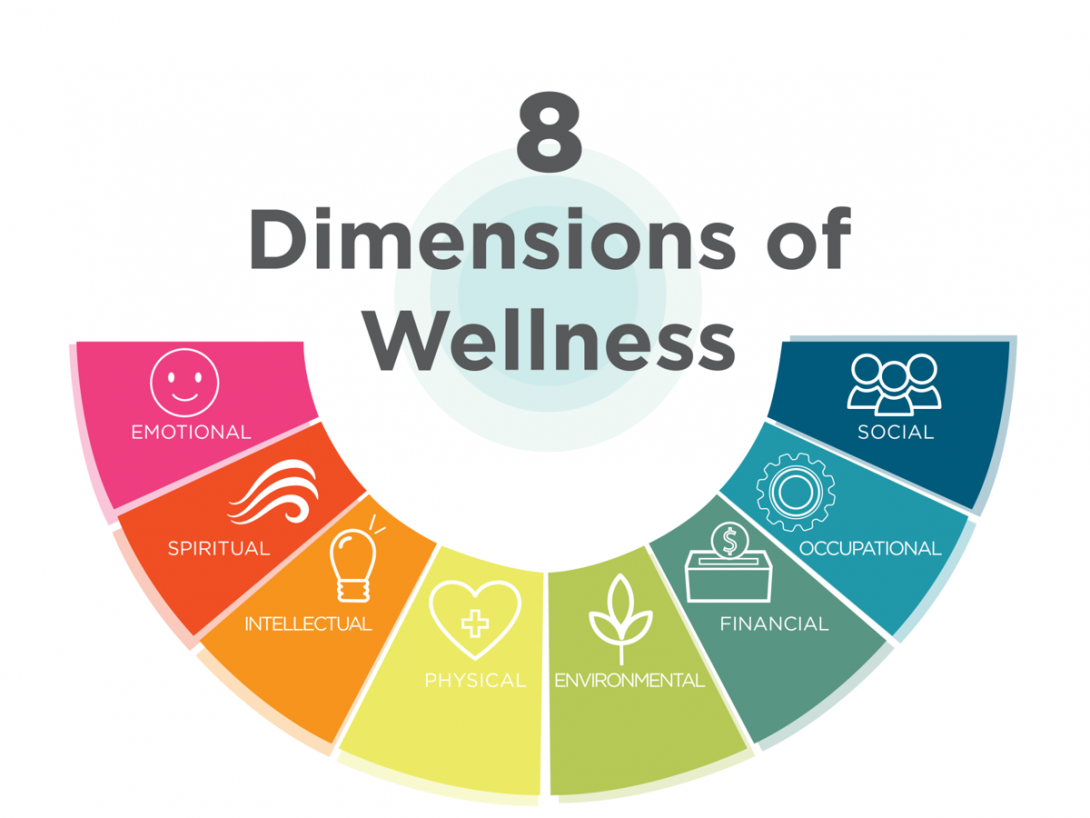 Please complete the form in the link below to be added to our Wellness Center Rockstar Listserv. By adding your email, you are opting in to receive daily health education information as well as updates to any Wellness Center news such as Pantry dates and programming events.
If at any time you want to opt-out, please send an email to wellnesscenter@uic.edu. 
Our Rock Star Listserv promotes Wellness Center events as well as provides fun and creative health tips surrounded by the 8 dimensions of Wellness. (E.g. How to navigate online classes, stress management, meditation tips and apps, self-care tips, smile enticing videos, UIC resources and much more). 
We do the research, so you don't have to!
The Listserv is exclusively for registered UIC students.
Modified on April 29, 2020