UIC Life (Stop the Stigma)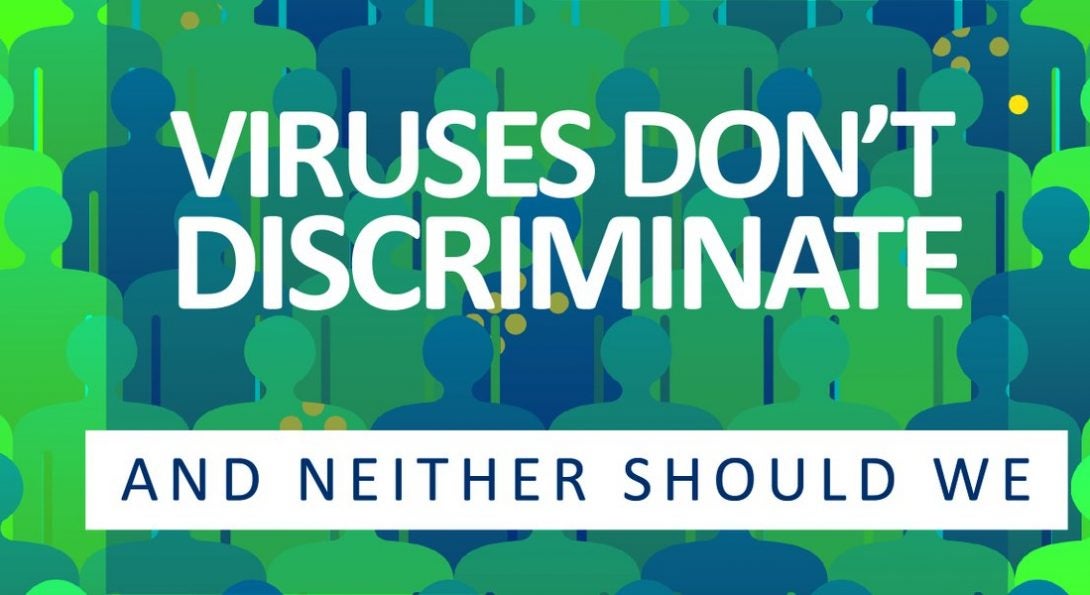 Check out the Office of Diversity's new PDF!
Please take a second to look at the PDF created and shared by the Office of Diversity with the collaboration of other UIC departments regarding COVID-19 stigma. Now is the time to keep our implicit biases in check, while providing compassion and empathy towards one another!
DO speak up if you see, hear and/or read false and/or discriminatory and biased information about COVID-19. You can correct false information and offer factual information about the virus: how it spreads, how we can care for one another, and how this knowledge helps us all to stay safe.
DO offer compassion and support to yourself and those who have been impacted by the spread of COVID-19 and the rise in discrimination and bias.
Be kind whenever possible. For it is always possible. – Dalai Lama
Made in collaboration with the UIC Asian American Resource and Cultural Center, the Office of International Services,
the Women's Leadership and Resource Center and the Office of the Dean of Students.
April 2020
Modified on April 08, 2020