UIC's New Page: Advancing Racial Equity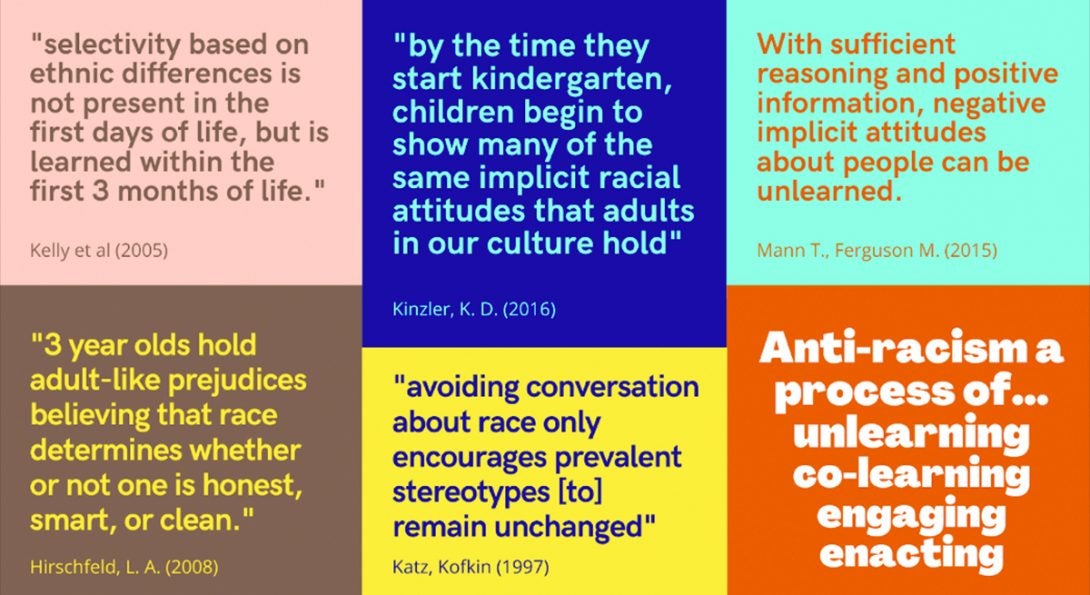 Check out UIC Diversity's new page!
As part of UIC's commitment to equity and inclusion, we are happy to announce that we have created a new Advancing Racial Equity webpage dedicated to improving the university's communication and transparency on our initiatives to address systemic racism and improve campus climate. We invite the campus and the community to follow along with us as we build upon our vision and goals, and track our progress. Further, we welcome your feedback on the page and the initiatives.