Mar
3
2021
Student to Student: How to Prep for an Exam
March 3, 2021
5:00 PM - 6:15 PM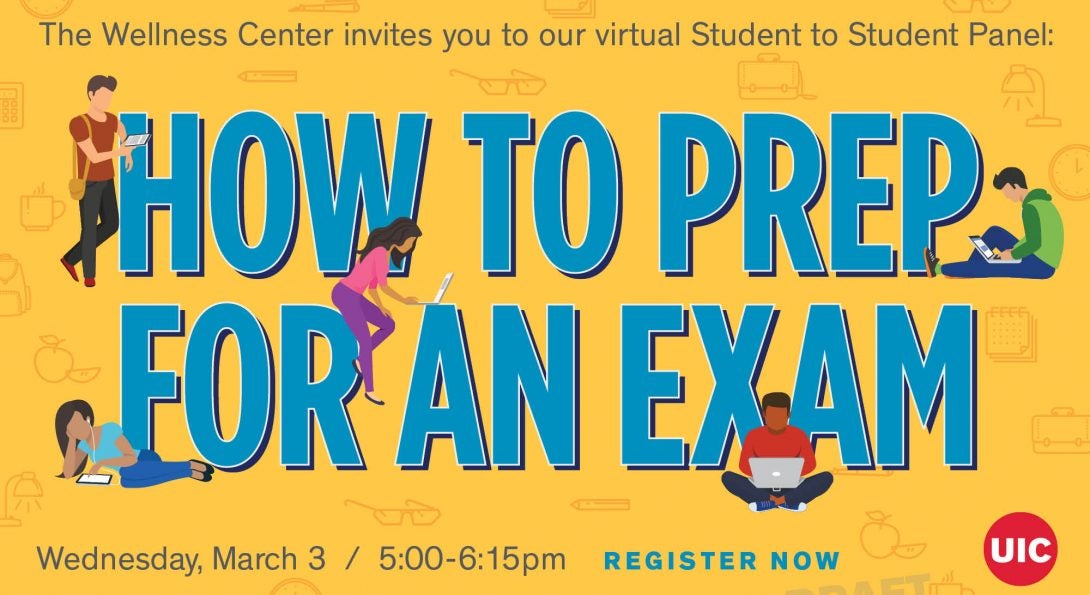 Location
Zoom (Register in RSVP link)
Address
Chicago, IL 60612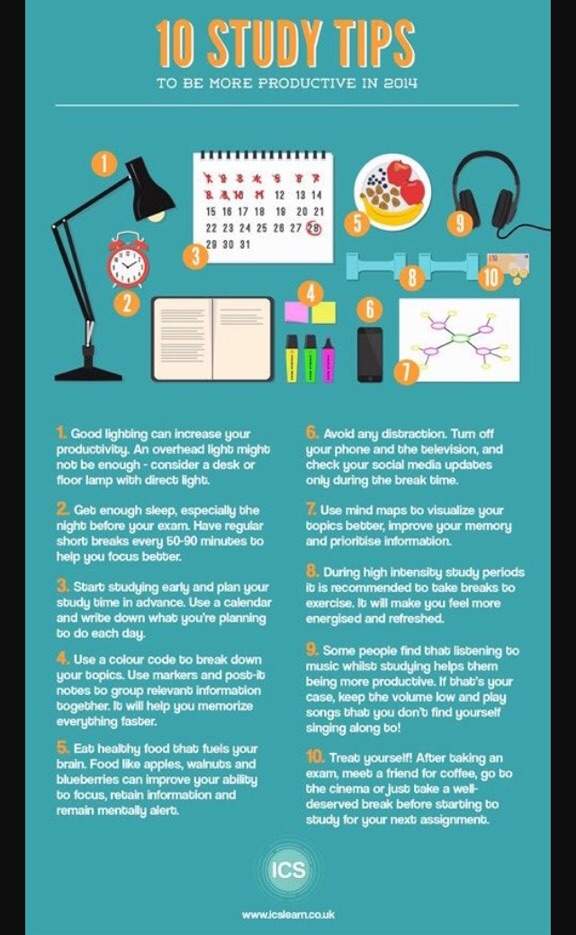 Hell Flames!
With midterms right around the corner, we will be hosting our virtual Student to Student Panel: How to Prep for an Exam Wednesday, March 3rd, from 5:00-6:15pm
Student to Student Panel: How to prep for your first exam/
Description: Have you found your rhythm when it comes to studying for college exams? Are you questioning when is it a good time to start studying and or how to study for a topic you just can't seem to understand? This is your chance to ask upper-level students what their most effective studying tips are. Attend our panel to ask students from all years and majors questions about studying, college, and UIC.
We have gathered a group of upperclassmen(Undergraduate and Graduate) ranging from different backgrounds and experiences to talk to you about the DO's and DO NOT's of studying.
However, we can't have a panel without questions to answer. With that being said, please scroll below to register for the event and ask questions- all questions are welcomed.
Questions will be directed and answered during the panel.
Zoom details will be sent closer to the date.
REGISTRATION CLOSES: 03/03 @ 12PM
Register Link here or in RSVP below: https://forms.gle/AephySyxaTPzUChV6
RSVP
Date updated
Feb 15, 2021