Nov
13
2023
Wellness on the Go! Study Buddies Giveaway
November 13, 2023
11:00 AM - 1:00 PM
Address
Chicago, IL 60612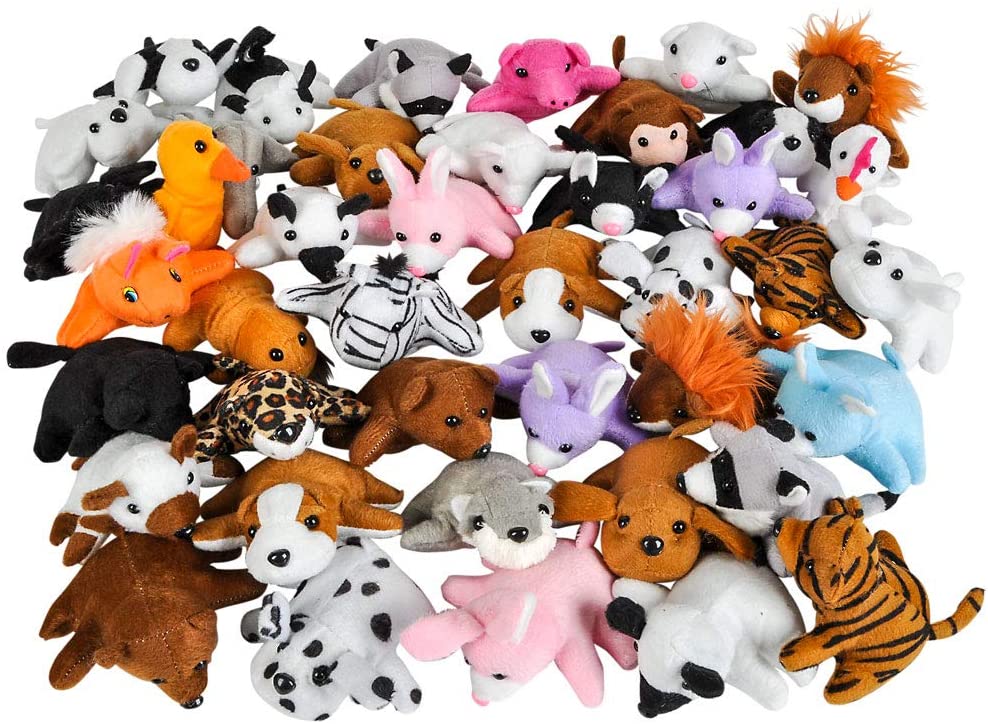 As part of our Wellness on the Go! Finals Edition programming the Wellness Center will be walking around East campus and distributing many goodies in the coming weeks! Please keep an eye out for your friends at the Wellness Center wearing Blue and Black jackets for a chance to get a goodie to help you make it through finals!
Study Buddy giveaway! (They're back!)
Need a study buddy? No problem!! We will also be handing out a STUDY BUDDY (tiny stuffed animal -3 inches big- (as supplies last). The animals range from raccoons to zebras and bunnies, so make sure to stop by!). Increase your support group by getting a study buddy! This will bring a smile to your day! You can put it on your desk, or on top of your books!