Drive to Thrive: Empowerment Journals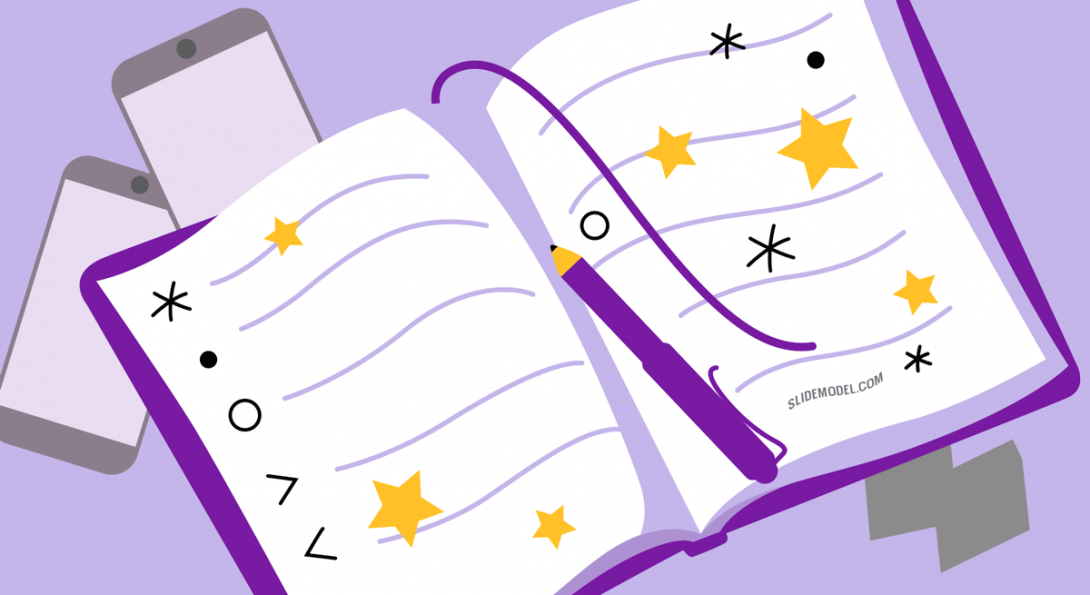 All you need to know about journaling. Getting you started: Heading link
Benefits: Helps reduce stress, boosts mood, strengthens emotional function, evokes mindfulness, helps to achieve goals, boosts memory comprehension, improves communication skills, boosts confidence and much more!
When should you write a journal? some people write in a journal every day, once a week, or even once a month! Learn what works best for you!
Learn how to use a journal effectively! Discover what type of journal writer you are. Should you write down all of your emotions? gratitude? poetry the possibilities are endless!
What are your journaling goals? Decide what journaling goals are and use these goals to decide the best way to keep a journal! Think: Do you need a place to vent? Do you just enjoy writing? Writing a memoir? Do you prefer writing based on prompts?
To read more tips and instructions on creating your own journal, please look at the link below!
Modified on August 03, 2022