Drive to Thrive: Financial Wellness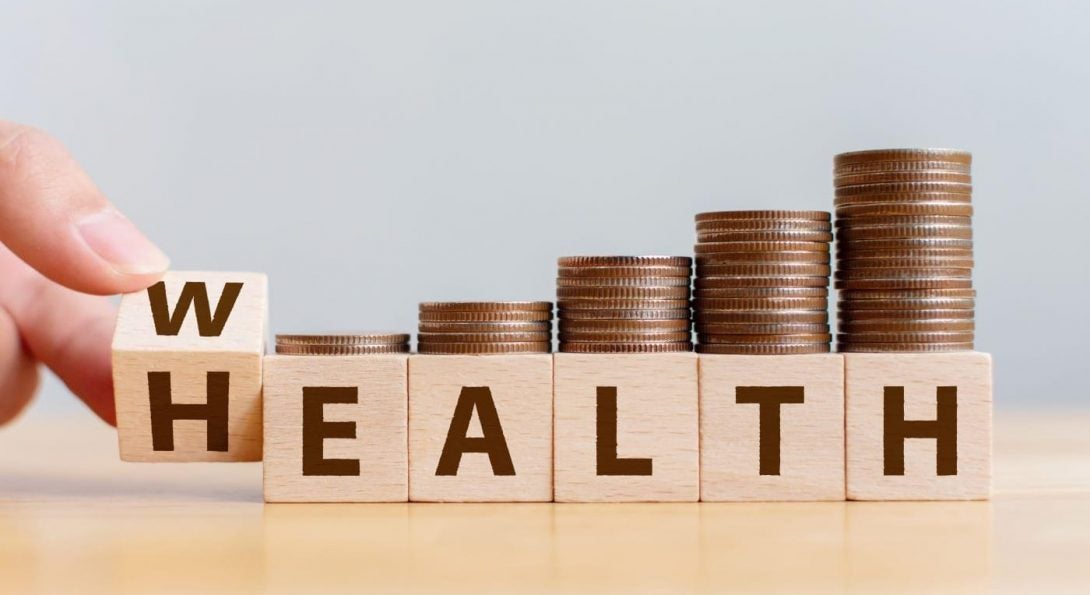 What is financial wellness?
Financial wellness is the ability to live a healthy, financially secure life. Where one can meet current and future financial obligations.
A quick youtube video on financial wellness: https://youtu.be/ydlTAXI_iFk
Benefits:
-Can improve your overall quality of life!  Saving your money can help lower any financial stress you are faced with, one penny at a time.
-Can lower any financial stress can
-Can open up more opportunities! You can save up your money to go on that trip you've been thinking about or go to that show you've been wanting to see.
-Can help meet your goals! It can help you pay off any debt, help your credit score, help go to the school you want to go to, etc.
For more information, please visit the link below.
Modified on August 03, 2022