EverWell: Make Friends and Decorate Your Pet Rock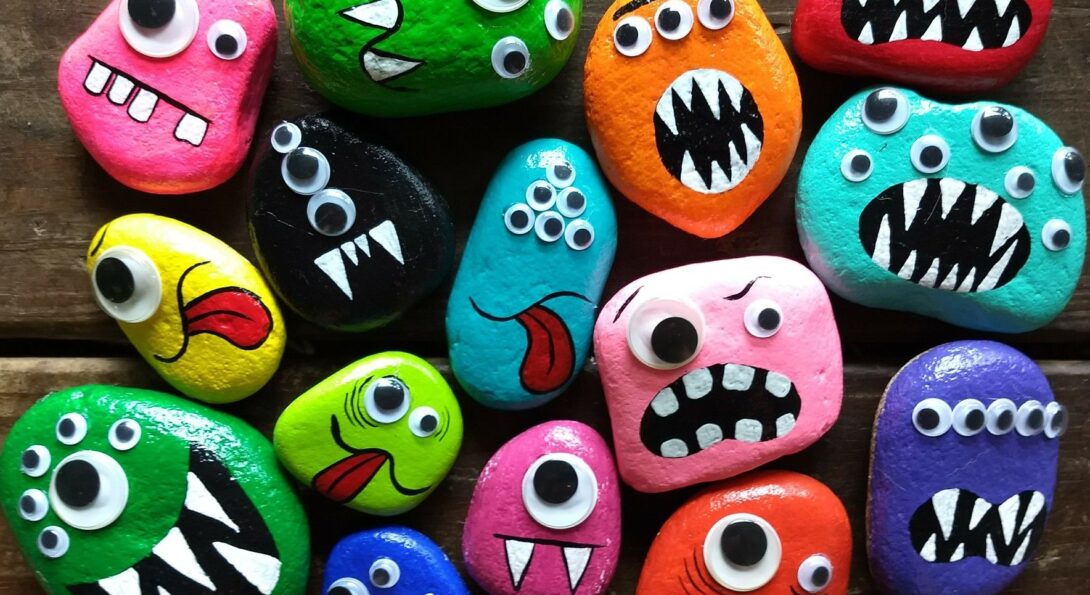 Prepared by Sociology 490 Interns
What is a pet rock?
A rock one keeps and cares for as if it were a pet.
The benefits of pet rocks
Pet rocks are loyal! They will never leave your side
Making friends on-campus tips:
Good friends are good for your health. Friends can help you celebrate good times and provide support during bad times.
Join a student organization: This is one of the best ways to get out and meet like-minded people who share some of the same interests. If you're interested in joining an organization(s) visit:
Do homework in social settings: On days when you have a lighter workload than normal, opt to do work in more social settings. Ideas: library (1st floor), the ARC lounges & Montgomery Lounge.
Introduce yourself to your classmates: