EverWell: Making Friends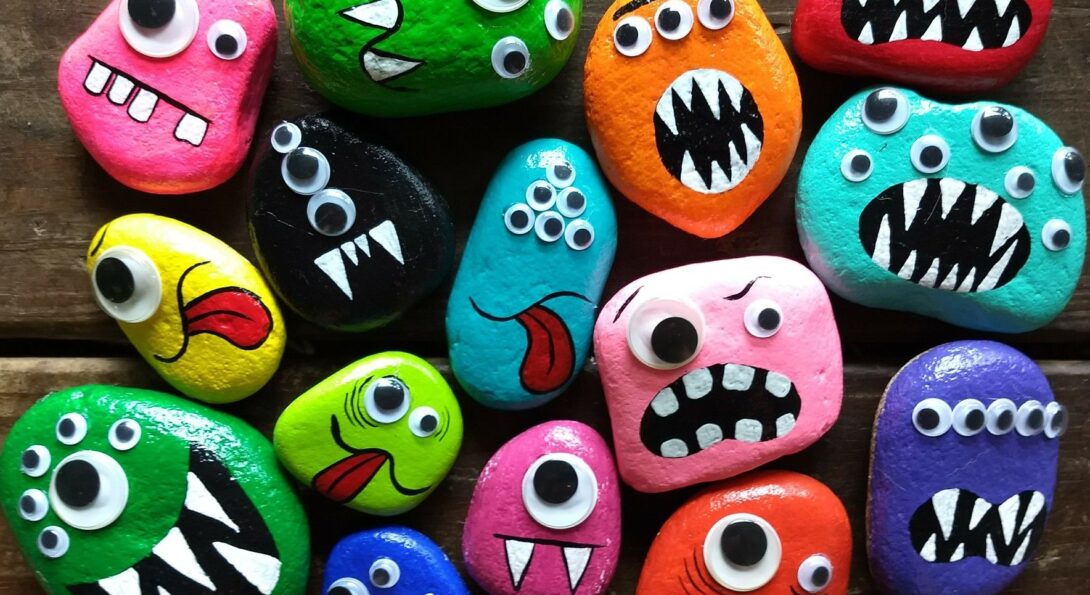 Hello Flame,
It's week two you've met your professors, TAs, and classmates and survived the awkward icebreakers. Way to go! Now that you've read your syllabus and are semi-familiar with the campus, it's time to consider building your connections with people and the campus. Studies have shown that students who engage with their campus communities are more likely to complete their degrees. Similarly, students who participate in student organizations, community service or service-learning, and/or student employment are likely to experience positive outcomes in their academic performance, well-being, and cultural awareness. To help you succeed, the Wellness Center wants to share tips on making friends and events to help you engage with the campus. Please read below.
How to make friends?
Join a group. There are over 300 UIC Student organizations on campus to help meet your personal, professional, and career goals. Whether it's a boxing club, pre-health club, nutrition club, volunteering, or more there are many organizations to choose from. To learn more about student groups, visit the Center for Student Involvement's current list of organizations. Tip. Although many clubs may pique your interest, don't over join too many clubs. Join clubs that interest you and fit with your schedule. If possible, aim to have a balanced schedule between school and extracurriculars.
Form a group. If there's not a group for you and your interests, make a group! Gather a group of people interested in the things you are and determine a time to meet, how long you meet, and what activities you'll participate in. If you want to make it an official UIC student Org and receive perks like funding and space requests, reach out to the Center for Student Involvement. 
Attend events exclusive to UIC. Attending UIC events is one quick, fun, and sometimes free way to engage with the campus and make new friends. Please know events hosted on campus during the daytime are better for safety if going alone. However, if traveling with friends, please be mindful of your surroundings and don't forget to use the UIC Safe app.
Attend a fitness class. Not only will you be breaking a sweat but you will engage with the Campus Recreation community and learn a new form of fitness. View free fitness classes here: https://recreation.uic.edu/fitness-wellness/fitness-classes/
Ask that classmate for their contact. Whether you are a new or continuing student, everyone needs a support system to help you. Some of you may already have that support group from friends at home and or family. However, that doesn't mean you can't expand! For that reason, we encourage you to make that bold step and ask a peer for their contact (email, phone number, or social media handle). Having friends in class is good to have someone share notes with you in case you miss class. When you make friends in class, you have someone to help answer lecture or homework-related questions or vent about class work. Who knows, they may become your lifelong friend.
Make friends with friends-of-friends. If you're trying to expand your social circle, friends of friends are a good and easy way to start.
Do homework in social settings: On days when you have a lighter workload than normal, opt to do work in more social settings. Ideas: library (1st floor), the ARC lounges & Montgomery Lounge.
Introduce yourself to your classmates:
 Making friends on-campus tips:
Good friends are good for your health. Friends can help you celebrate good times and provide support during bad times.
Join a student organization: This is one of the best ways to get out and meet like-minded people who share some of the same interests. If you're interested in joining an organization(s) visit:
Do homework in social settings: On days when you have a lighter workload than normal, opt to do work in more social settings. Ideas: library (1st floor), the ARC lounges & Montgomery Lounge.
Introduce yourself to your classmates:
Modified on June 22, 2023