Grad School Application: Journey, Resources, and Tips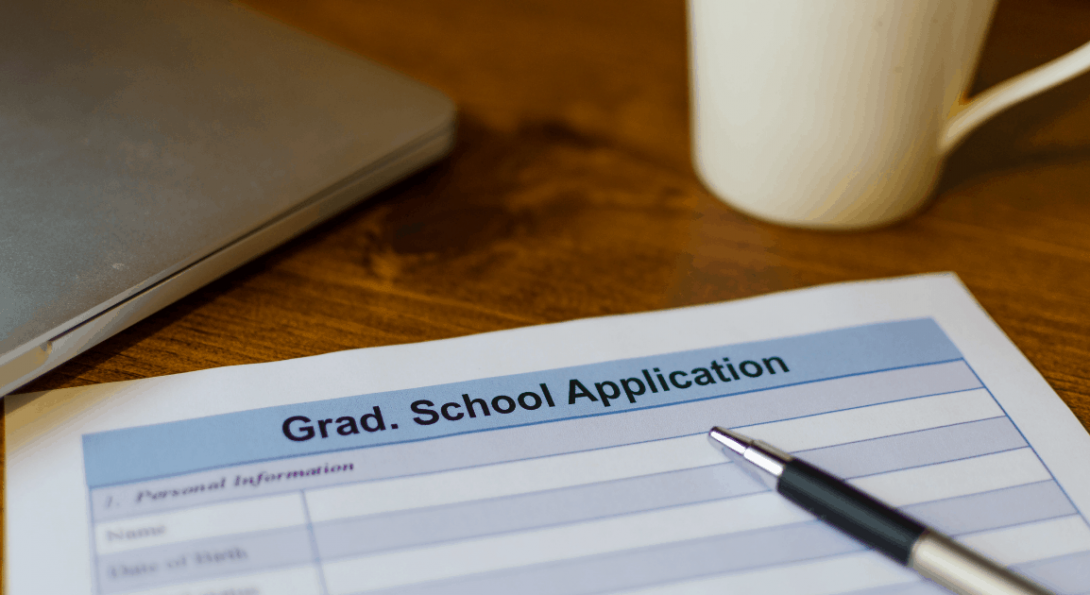 Has the thought of going to Grad school crossed your mind? Are you thinking/planning to apply to Grad school but don't know where to start? If so, please read the following post on how to get started and a few tips and tricks to make you feel prepared as you start your new journey.
Before we start, please know despite society's "standard timeline and checklist of success," Grad school is not necessary for everyone depending on what career journey you plan to pursue. Whatever journey you think is best for you is the one best for you!  However, if you're interested in continuing your higher education and want to hone the skills to become a better professional, perhaps Grad school is a good choice for you!
Modified on April 02, 2021