Meditation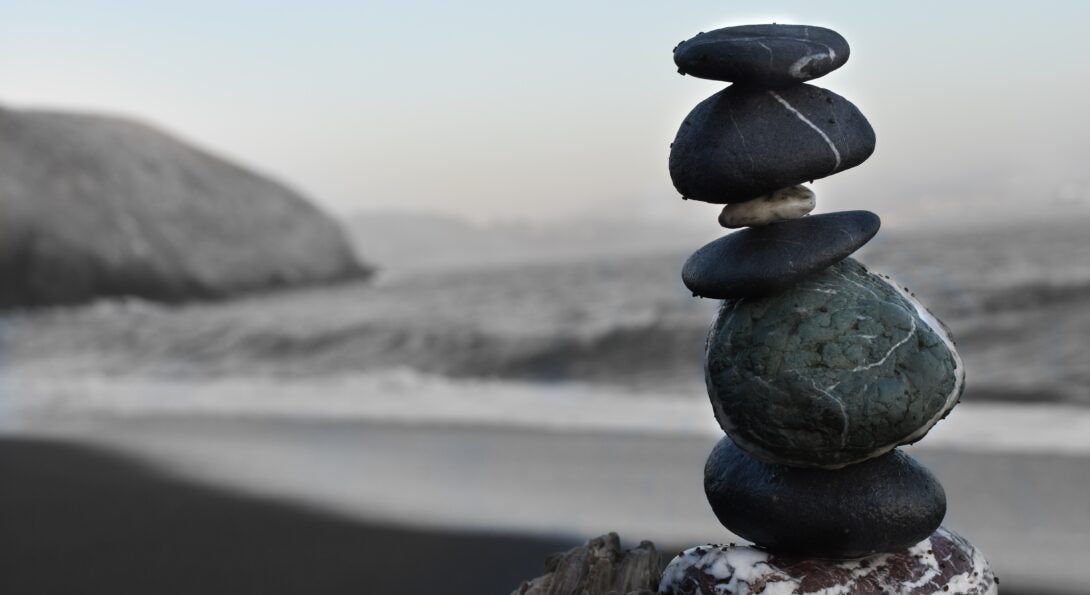 Hello Wellness Family,
During the last few weeks, we encouraged students to pin their emotions on our Wellness Center board. This week we want to share the results of the top 5 moods UIC students have felt. Out of 285 student mood reports, the top 5 moods students reported feeling were: Happy, Overwhelmed, Hopeful, Depressed, and Anxious. We are glad to feel some of you are feeling happy and hopeful. Nevertheless, to help those feeling overwhelmed, depressed, or anxious, this week's lifestyle tip is all about meditation.
What is meditation?
Meditation is an excellent tool to help you practice mindfulness throughout the day. There are a variety of meditation styles, and most seek to promote cognitive awareness about ourselves, our minds, or the environment.
What are some types of meditation? (Tip: Investigate and research which style may be best for you)
mindfulness meditation
spiritual meditation
focused meditation
movement meditation
mantra meditation
transcendental meditation
progressive relaxation
loving-kindness meditation
What are the benefits of meditation: (Tip: The more you practice, the more significant the impact)
Practicing meditation for more than 10 minutes a day can help…
improve emotional and physical wellbeing
reduce stress
manage anxiety
promote positive emotions (make you feel happier)
reduce negative emotions
enhance self-awareness through mindfulness
increase imagination and creativity
improve memory retention
improve learning, and more!
I've never practiced meditation before. Where do I start?
If you never had the opportunity to participate in meditation and/or mindfulness practices, no worries, we have you covered! Please look below for several videos to help start this journey. Tip: The goal is to practice any form of meditation as frequently as possible. Try aiming to meditate 3x a week for at least 5-10min per day. As you get better, you can increase your time and frequency.
Your video library to get you started:
Modified on September 26, 2022