Oral Health Care and You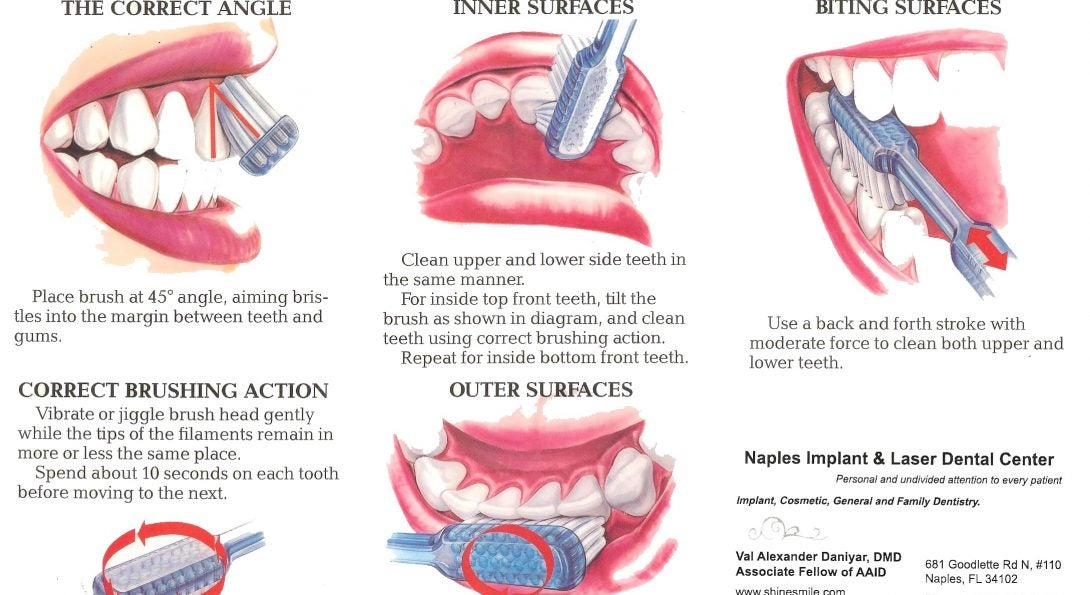 With all the stress in the world and around completing this Fall 2020 semester, make sure to take 2mins daily and brush your fangs. The mouth is filled with countless bacteria, some linked to tooth decay and periodontal (gum) disease. Good oral and dental hygiene can help prevent bad breath, tooth decay and ward off major and minor medical disorders: diabetes, heart attacks and even stroke. Here is a detailed video on Oral and general health: https://youtu.be/Ge9WGTp5y3o
When brushing your teeth, remember to use "The Smile Formula": Floss + Brush x Mouth Rinse = Great Smile.
The American Dental Association recommends brushing your teeth: twice a day. Once in the morning and night. It is also recommended to have your wisdom teeth evaluated and possibly removed between the ages* (17-25). At this time, your body and mouth will heal quicker and you have a lower chance of developing an infection.
5 Key Tips to Build and Maintain a Great smile!
Brush your teeth twice a day (floss at least once a day with proper technique)
Proper order of care: floss, brush and mouth rinse
Make sure to brush your tongue & the roof of the mouth (warm water and your brush)
Eat healthy (fruits and vegetables)
Visit A Dentist!
Resources
Modified on November 12, 2020