Taking Care of Your Pockets ($$)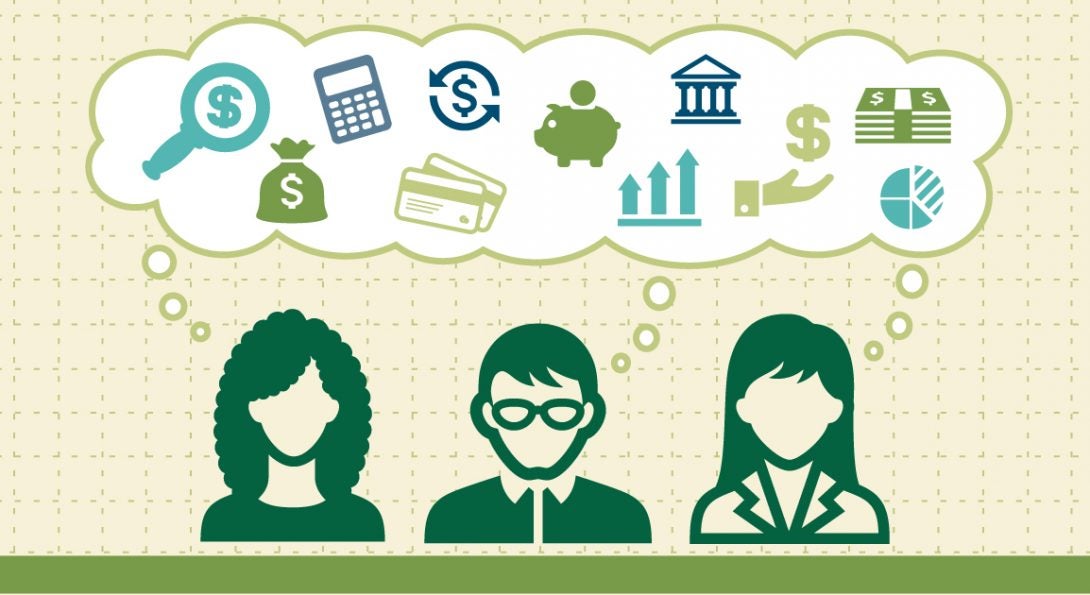 Financial Literacy
As college students, we all know the Real and true meaning of Financial Aid! The money that allows us to be at college and the money that feeds us. With this new online college experience, we all have had to reassess our meaning of finances.
One major and key element to successfully learning about financial literacy is terminology. Like what is credit, debit and interest as well as learning resources that will help us navigate?
Credit Card: The ability of a customer to obtain a good/or service before payment, based on the trust that a payment will be made in the future. Often as young adults, you may lack a credit history and will need a co-signer on your first credit card. I.e., a parent or guardian to assure that you/them will pay back the money borrowed. Building credit is essential for one's future, career and line of credit down the line.
Debit Card: a method of payment, other than cash that is directly taken from one's bank account for services or goods. I.e., you have the money in the bank and it will be deducted from your account.
Modified on September 30, 2020