Time Management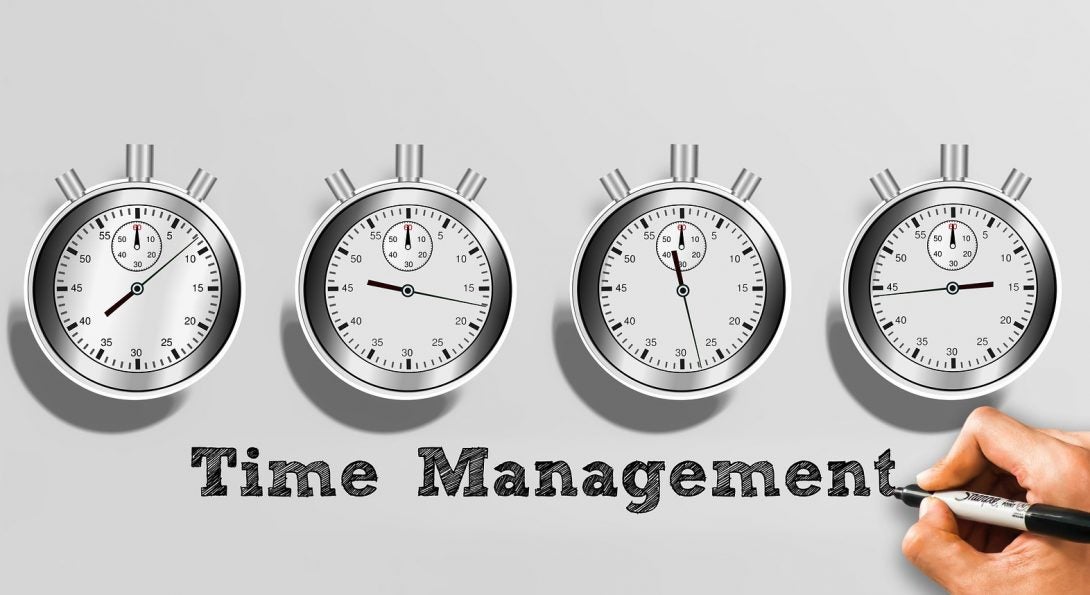 Managing school is hard enough on its own, but doing it online in the middle of a pandemic is definitely different, and that is especially true now during midterms! Take a moment to relax and remind yourself that you are doing amazing, given the circumstances! It's okay if everything isn't figured out or perfect and that's where you can turn to resources like us here at the Wellness Center.
A common complaint that students have about e-learning is the lack of structure and a proper schedule. We understand and respect that everyone has responsibilities outside of school, so time management will look different for everybody. However, it is still doable! Whether you just want to manage school, or add other priorities like finances, family time, appointments, etc., there's something for everyone!
Here are some helpful tips for time management:
Create a Google Calendar – these are great because you can color code different events, share the calendar with a loved one, and access it for free on any mobile device. Enter in your class times, appointments, time set aside for loved ones, and when certain bills are due! (You can even set up reminder alerts for different events!)
Time Block – similar to creating a calendar, you can take it one step further and block out specific times in each individual day. Make a calendar entry for meals, breaks, study time, chores, and other daily activities to keep you on track!
Talk to your professor! – Whether there's a deadline that's looming over your head, or an assignment that you don't even know where to start with, your instructors are there to help you. They want to see you succeed, so get in contact with them and use their virtual office hours to see if there's anything they can assist you with!

Tip: Office hours and due dates are stated on the course syllabus.
You don't have to do everything alone. We are here to help, and UIC has so many different resources available to students.
Above all else, remember that we are in a bizarre and totally unprecedented time, and it's okay if things don't make sense all the time. We applaud you all for your dedication to your studies and your own well-being!
Modified on October 16, 2020