UIC Tech Policy
Acceptable Use of Computational Resources policy update, effective March 4 Heading link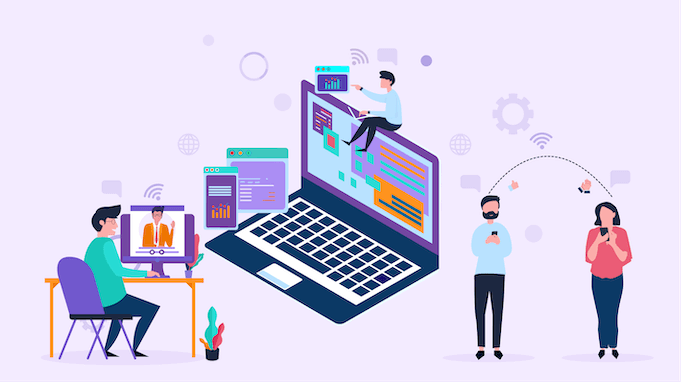 Dear students, faculty and staff,
The University of Illinois Chicago is committed to a respectful, safe and ethical environment for all members of the university community and has established a standardized process for the development, approval and oversight of official university-level policies. These policies advance compliance with applicable laws and regulations, promote operational efficiencies, enhance the university's mission or reduce institutional risks, and mandate action or restraint with procedures for compliance.
This email is to inform you that effective March 4, 2022, the new Acceptable Use of Computational Resources policy is in effect. This policy applies to all University of Illinois Chicago faculty, staff, students, alumni, applicants, visitors, contractors and affiliates when using UIC computational resources. This policy replaces the former ACCC Acceptable Use Policy (dated May 5, 2003). The purpose of the acceptable use policy is to provide guidance to the university community on the appropriate use of these resources and their role and responsibility in protecting university systems and data.
The new Acceptable Use of Computational Resources Policy can be viewed by visiting the UIC policies website, selecting "Information Technology" from the UIC Policy Library drop-down menu and selecting the link for "IT-9100-002 Acceptable Use of Computational Resources."
For questions or assistance, please contact us.
Regards,
Edward Zawacki
Chief Information Security and Privacy Officer
Modified on June 21, 2022