Wellness Center BLM Solidarity Message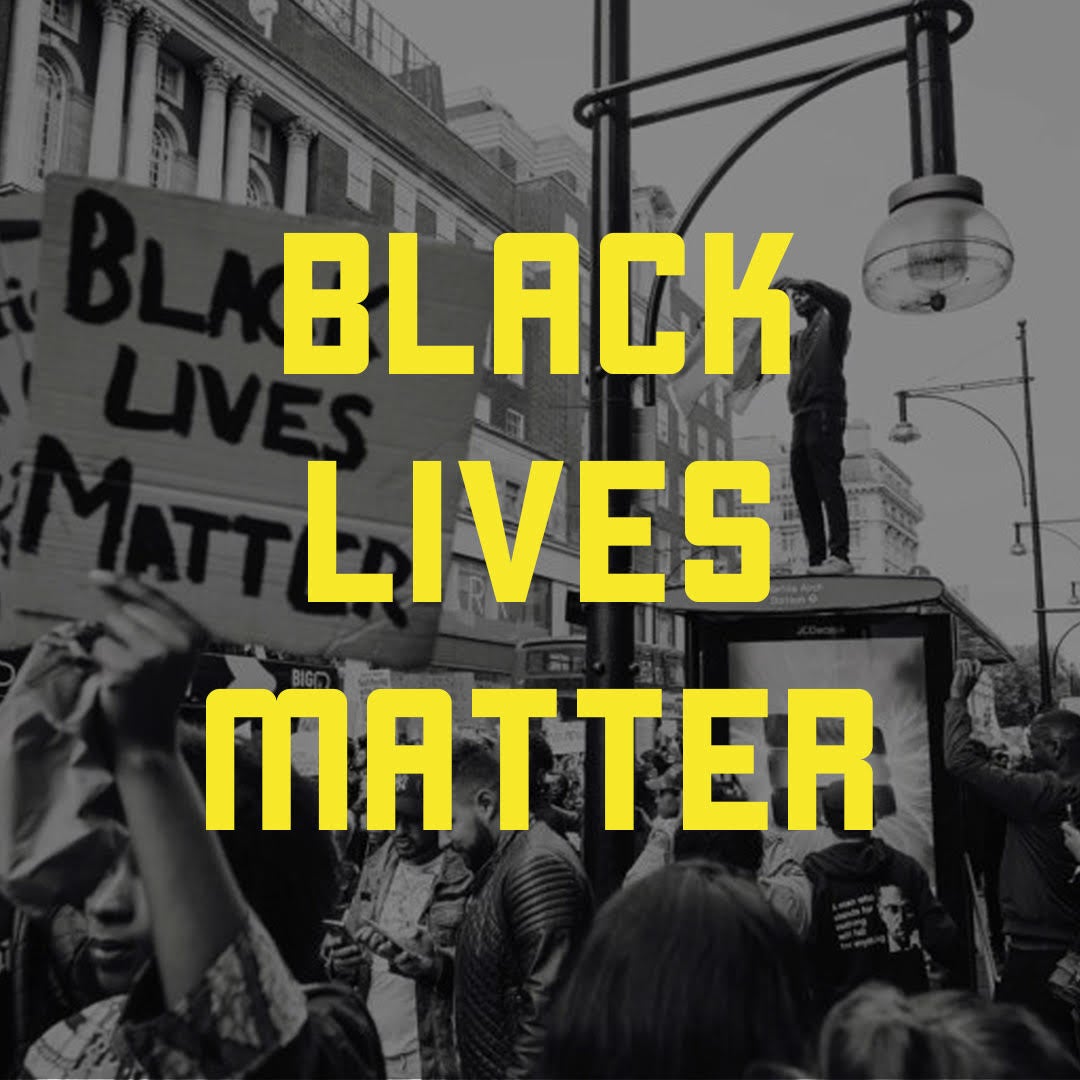 The Wellness Center shares the anger and pain felt by so many after the murders of George Floyd, Ahmaud Arbery, Breonna Taylor, and countless other Black lives, which include Black women and Black trans folx. We condemn all forms of structural and systemic racism. Despite the media and narrative shared that only men are affected by Police brutality, we know that not to be true. Our brothers, sisters and family from all genders from the LGBTQIA have also been affected and lost at high rates due to the so-called "crime" of their skin color. Police brutality, colorism, the school to prison pipeline, redlining, and food deserts are only a few of the systemic and racist strategies set in place by our society to oppress the underserved and underrepresented Black Indigenous People Of Color (BIPOC). As an institution, we need to make a change if not for us but for future generations.
At the Wellness Center, we believe that self-care, even during these hard and unprecedented times, is essential. We understand that there are waves of emotions coming from not only the Black Lives Matter (BLM) movement, but from the pandemic as well — our emotions are heightened. For this reason, we need to take the time to nourish our bodies and our souls so we can keep fighting for the centuries long wait for change.
As we move forward, we need to understand that human history is deeply intertwined with Black history so much so that Black history is American history. There is not a song or beat we listen to that was not influenced by a Black artist. There is no art that we appreciate today without the influence and strokes of the Black community. The Black community influenced our music, the arts, fashion, and the embodiment of freedom. After all, you do not know what freedom is until you know what it is not. Moreover, Black women such as Big Mama Thornton, Stormé DeLarverie, Shirley Graham Du Bois, Angela Davis, Ida B. Wells, Katherine Johnson, Shirley Chisholm and many more have impacted us and how we go about our daily lives. It is for that reason we must educate not only ourselves but our friends and family not to be complicit in the violence acted upon our brothers and sisters. If you see something, say something.
As an institution that prides itself as diverse and fights for social justice and inclusion, we need to come together to help fight for human rights because BLM is not a political movement like others like to think it is. Black lives matter is a fact because fighting for the right to live and fair treatment is a conscious moral human right, not a political one. All lives cannot matter until ALL Black lives do. Everyone, despite color, gender, sex, sexuality, race, or religion, or any other label put on us, deserve the right to be treated humanely. As Etta Turner said, "in a world where you can be anything, we must be kind."
The Wellness Center is committed to providing resources, workshops, and supports to help you care for yourself and one another through times of stress and joy. We commit to:
Actively listen to the concerns of our student body.
Provide a self-care program at least once a month to help take care of our UIC family while also providing food to those who are food insecure once a week for the summer and twice a week during the Fall and Spring semester.
Continue to advocate for BIPOC members of our campus community, serve as a physical safe space, ensure that all supports and efforts are inclusive to all.
The Wellness Center and its staff are here for your wellness needs, but we also want to make sure we are keeping you (BIPOC) in mind in everything else we do! In support, please email us at wellnesscenter@uic.edu to speak to your organizations about wellness and or to tell us how we can help and support you while we demand change.
Modified on July 04, 2020