Your Video Library: Mindfulness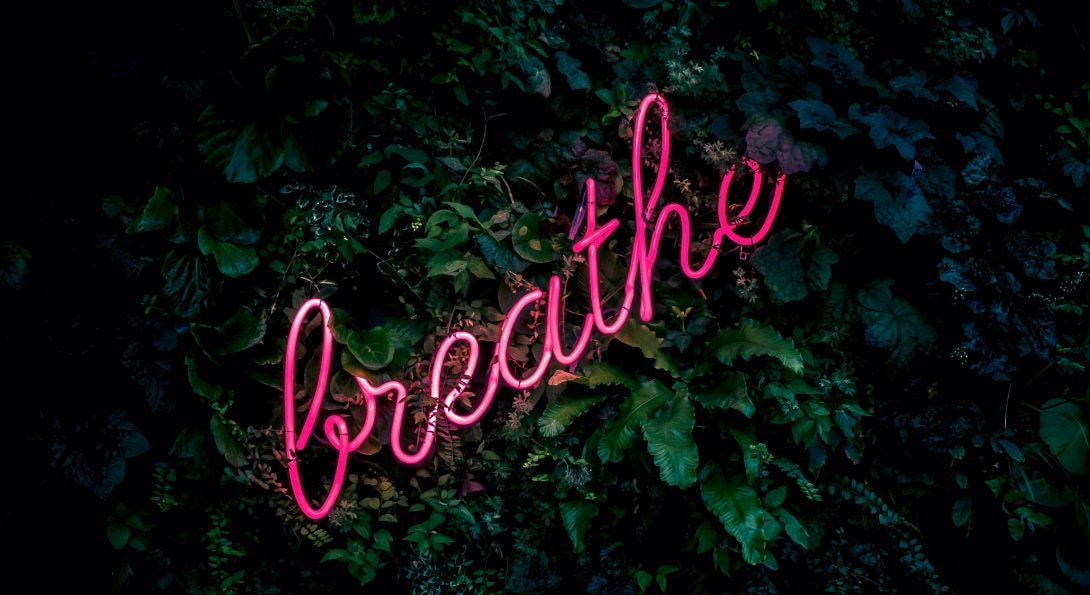 We're all feeling a little stressed out at the moment for various reasons, so why not try a technique proven to help de-stress us!
Practice some mindfulness to help quiet the mind from too much-wandering thoughts.
Check out our other posts on meditation for the benefits of mindfulness in meditation!
Modified on July 05, 2023