African American Mental Health and Wellness Resources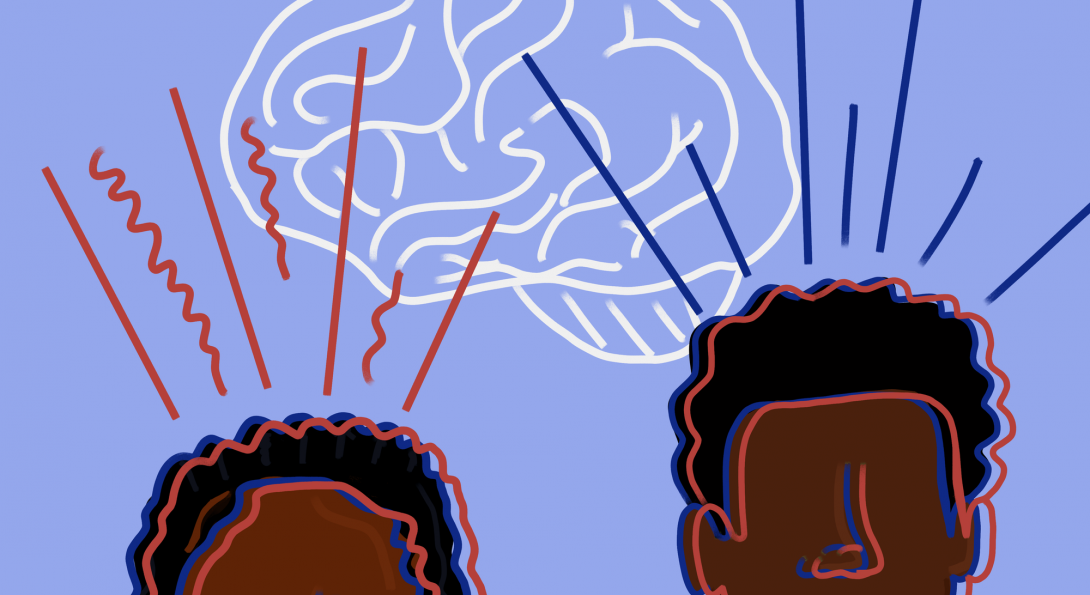 Hello Flame,
We recognize the importance of African American mental health and, as such, want to help support the wellbeing of our African American students, their families, and their communities. Please read below for information on how to best screen and seek culturally competent care. Please also read below for a list of community organizations and resources created to help support African American Mental health and wellness. (Information below taken from 
NAMI website
)
Note: This is a long post with lots of resources.  Please save it for future reference and share it with others.
Where can you go for help in your community: 
Firstly, we want to acknowledge the importance of getting the care you need when facing challenges. Although "It's okay not to be okay," we want to make sure you get the support and care you require to help overcome any issues/challenges/obstacles you may be facing.
If possible, seek help directly from mental health professionals such as therapists, counselors, psychiatrists, etc. Community and faith organizations may have a list of trusted professionals in your area. You can also do a quick google search to investigate nearby resources. We encourage you to do your own investigative research to determine if the place offers resources that match your needs.

Black Mental Health Alliance — (410) 338-2642. Provides information and resources and a "Find a Therapist" locator to connect with a culturally competent mental health professional.

If unaware of mental health professionals, seek help from your primary care physician first. They can refer you to agencies that your insurance may cover.
How to seek/screen for culturally competent care:
Ask the right questions to screen your provider:

Have you treated other Black people or received training in cultural competence for Black mental health? If not, how do you plan to provide me with culturally sensitive, patient-centered care?
How do you see our cultural backgrounds influencing our communication and my treatment?
Do you use a different approach in your treatment when working with patients from different cultural backgrounds?
What is your current understanding of differences in health outcomes for Black patients?
Upon meeting with your potential provider, ask yourself: (your willingness to open up and bond with your provider is important to build the trust you require to seek help)

Did my provider communicate effectively with me?
Is my provider willing to integrate my beliefs, practices, identity, and cultural background into my treatment plan?
Did I feel like I was treated with respect and dignity?
Do I feel like my provider understands and relates well with me?

Consider financial constraints. If finances are preventing you from finding help, contact a local health or mental health clinic or your local government to see what services you qualify for. You can find contact information online at findtreatment.samhsa.gov or by calling the National Treatment Referral Helpline at 800-662-HELP (4357).
Black Mental Health Resources:
On-campus: 
UIC Counseling Center Services include: Couple's counseling and individual therapy. In individual therapy, you work one-on-one with a counselor to address your concerns. Our counselors are good listeners, they can be a source of support and understanding, and they will help you explore your options and develop effective strategies to cope with your concerns. Phone: 312-996-3490 Web: https://counseling.uic.edu/
UIC Campus Advocacy Network (CAN)  CAN advocates provide free, confidential advocacy to UIC community members who experience interpersonal violence (such as domestic/dating violence, sexual assault, family abuse, harassment, and stalking). We are here to answer questions, provide information, help you process what you are going through and develop a safety plan, and connect you with resources. Phone: (312) 413-1025 Email: can@uic.edu
African American Cultural Center As part of one of the seven Cultural Centers on campus. The mission of the African American Cultural Center at UIC is to support the academic and diversity missions of the University by engaging UIC students, faculty, staff, community partners and other stakeholders in programs and initiatives that contextualize, highlight, present, and critically examine Black diaspora traditions, histories and experiences. Web: https://aacc.uic.edu/
Wellness Center Promotes healthy habits and student retention by offering services surrounded by the 8 dimensions of Wellness. We are your guide to lifestyle and academic success. Web: https://wellnesscenter.uic.edu
Off-campus: (Disclaimer: The UIC Wellness Center has no affiliation with the resources listed below. This content is an informational guide on community and campus resources for UIC students to seek mental health help. We recommend students to do their own investigative research to determine if a resource/service is best suited for their needs)
Modified on September 15, 2023