We support student learning, academic success, and retention by providing wellness services that promote healthy attitudes and behaviors, empower students to make informed choices, and enhance holistic well-being.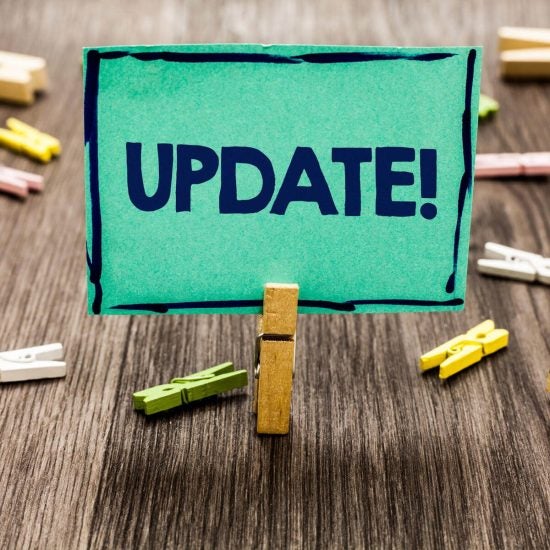 We are happy to announce that the UIC Wellness Center continues to offer a hybrid service model to meet the needs of UIC students.  Our doors are open Monday through Friday for on-campus students while remote learners continue to have access to key services such as workshops (Zoom) and Wellness Coaching sessions (phone or Zoom).

Throughout the pandemic, the UIC Pop-Up Pantry was open and serving food insecure students and it continues to do so this academic year.  Due to the efforts of many UIC staff, the Pantry now has a new location in Student Center East Tower, Montgomery Ward Gallery 2nd floor.  Its hours are every Wednesday and Thursday from 1:00pm to 4:00pm.  Registered UIC students who are food insecure can sign-up to use the Pantry at the Wellness Center's front desk.

The Wellness Center is your guide to lifestyle and academic success. By basing our services on the 8 dimensions of wellness, we offer various wellness-related services to registered UIC students. Check out some of our most popular resources below