We support student learning, academic success, and retention by providing wellness services that promote healthy attitudes and behaviors, empower students to make informed choices, and enhance holistic well-being.
*In accordance with University COVID-19 policy, some of the Wellness Center services have moved remotely. However, the Pop-Up Pantry will remain open as an essential service. Pop-Up Pantry will be open Wednesdays and Thursdays from 1-4 PM for the remainder of the 2021 Spring Semester. Pantry is temporarily located in the Student Center East (SCE) Tower, Room 603. (Pop-Up Pantry is exclusively for UIC Students). For more information regarding our Pantry, please check out the Pop-Up Pantry tab. Any questions/concerns can be directed to wellnesscenter@uic.edu. Thank you.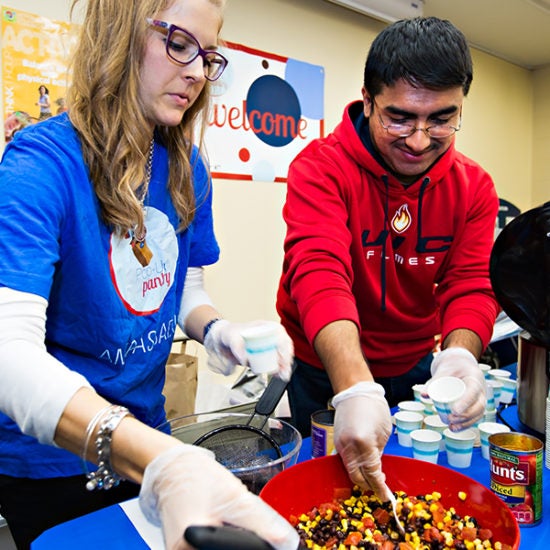 News & Events
A variety of programs are available to empower and support student learning, academic success, and retention. The Wellness Center organizes several large scale events throughout the year to provide students with up to date wellness information in a fun and interactive format.
Check it out here!
General News and Events
3/30/20, 12:00 am–5/14/21, 12:00 pm
via Listserv

4/19/21, 4:00 pm–5/3/21, 4:30 pm
Zoom (Register in RSVP link)

4/29/21, 8:00 pm–5/2/21, 10:00 pm
Zoom (Register in RSVP link)