Safety Tips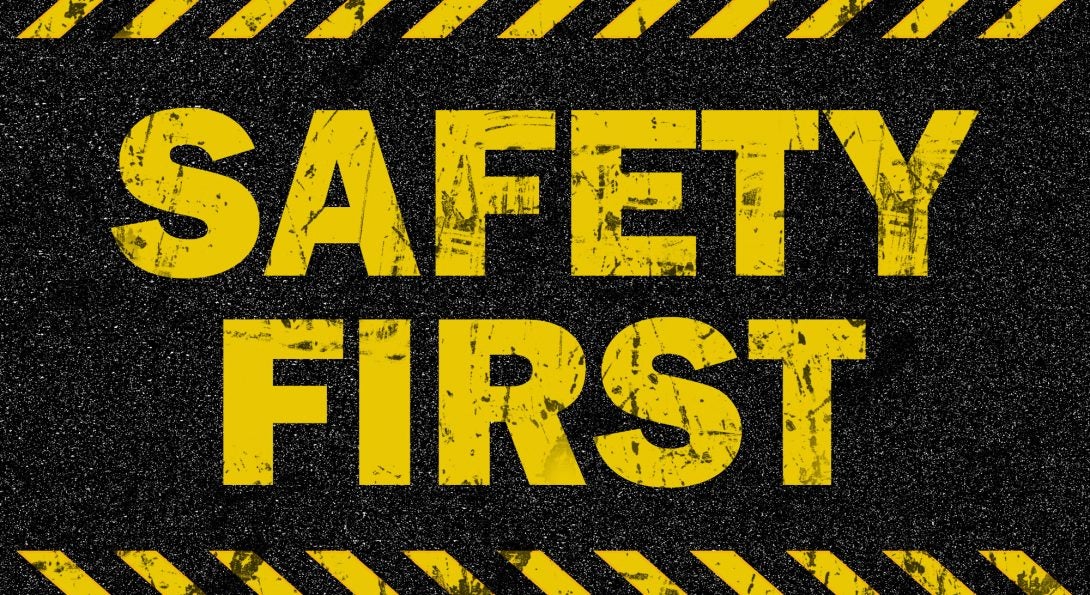 Hello flame,
This week's lifestyle tip and resources are regarding Safety at UIC. Please look below for more information on UIC's updated Safe App. Please also scroll down to see information on how to get a job with the UIC Student Patrol team.
UIC takes your safety seriously. The UIC SAFE App is designed to assist students during a commute, when working alone, in cases of needing emergency help, and more. The purpose of the UIC SAFE App is to help build a culture of preparedness at UIC by using simple navigations.
The app consists of 11 key features:
 Information and Resources: Stay up to date on all UIC news
Panic Button: Quickly activate and call for help from your location.
Friend virtual walk: ask a friend to virtually monitor you as you to your on or off-campus destination
Report a Tip: Share tips or other information with authorities that will help solve crimes and create a safer community.
Report Light Outage: Notify facilities management of street light outages or area lights that aren't working.
UIC Police virtual escort: Ask UIC police to virtually monitor you as you walk to your destination (within the coverage area). Available 24/7
Work Alone: Let someone know where and when you're working alone.
Safe Commute: Learn about your options for a safer walk or ride.
Safety Toolbox: Tools and resources link such as safety tips, share map with your location, register with red cross safe and well, call Counseling Center, conduct anonymous mental health screening, submit student assistance request, access student legal services, campus care, connect with veterans crisis response, registering your bike with UIC police nad much more
Support resources: Acess to student and employee support resources like Student Affairs, Dean of Students, Title IX, Campus Advocacy Network, Counseling Center, Gender and Sexuality Center, Wellness Center and much more
Emergency Guides: Know who to call and what to do in an emergency.
By utilizing the app, students can take safety precautions on campus while commuting from building to building. In order to maximize the efficiency of the app, make sure to complete your UIC safe profile, enable location services, and take advantage of the virtual buddy system. Please consider downloading the app and sharing the resource with your friends and classmates!
HOW TO ENABLE LOCATION SERVICES
For iOS Devices: Go to Settings > Scroll down until you find "UIC SAFE" > Select "UIC SAFE" to access app settings > Select "Location" > Under "ALLOW LOCATION ACCESS" select "While Using the App."
For Android Devices: Go to "Settings" > Select "Apps" > Scroll down until you find "UIC SAFE" > Select "UIC SAFE" to access app settings > Select "Permissions" > Next to "Location," slide the bar to the right to enable.
HOW TO INSTALL UIC SAFE ON YOUR PHONE
Download the app from the App Store or Google Play > Log in with your NetID and password > Tap "Continue" > Tap "Register your UIC SAFE Profile" to register > Enable location services and push notifications for the app > Explore the app & try out its features > Stay UIC SAFE!
Troubleshooting the Mobile App Most mobile app issues can be resolved by: Closing and restarting the app | Restarting the device | Reinstalling the app. For more information, go to ready.uic.edu
Modified on July 05, 2023